Google Highlights Recent Speed Improvements Made to Chrome on Mac
Google today shared details on several optimizations that have been added to the Chrome browser on the Mac, which have made the browser "faster than ever" on Apple's Speedometer browser benchmark.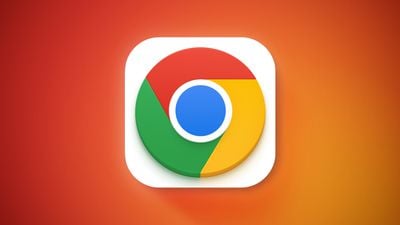 Google says that with the latest release of Chrome, the company went "deep under the hood" to find new opportunities to increase speed and efficiency. Google implemented improved HTML parsing for select CSS and JavaScript functions, and added more efficient pointer compression.
Optimizations were made to how pointers are compressed and decompressed, with Google avoiding compressing high-traffic fields. With the frequency of those operations, there was a notable impact on performance. Frequently accessed objects like JavaScript's "undefined" were also moved to the beginning of memory bases, which allows them to be accessed using faster machine code.
These changes have improved Chrome's speed on Apple's Speedometer 2.1 browser benchmark by 10 percent over the last three months. Google Chrome for Mac can be downloaded from the Google website.