GM Reviews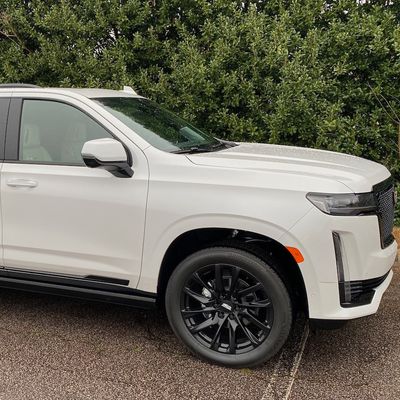 A few months ago, I took a look at the 2021 Buick Envision, which now supports wireless CarPlay as part of the Buick Infotainment System offered by GM. I've been a fan of GM's infotainment systems for a while now, as I find they have an intuitive, modern interface that keeps things simple and comes closer to replicating a smartphone feel than systems from many other manufacturers. I've...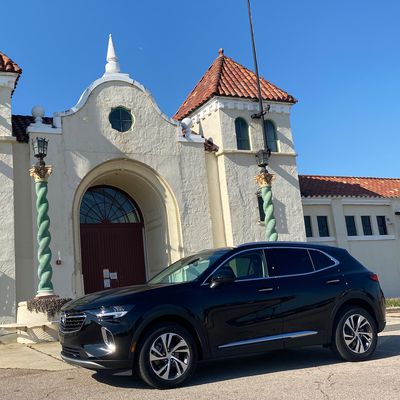 With more and more car manufacturers starting to introduce support for wireless CarPlay, the convenience of having easy access to some of your iPhone's functionality in a dashboard-friendly interface without needing to deal with cables is becoming accessible to an increasing number of car buyers. GM is one of those manufacturers that has started to embrace wireless CarPlay, and I recently...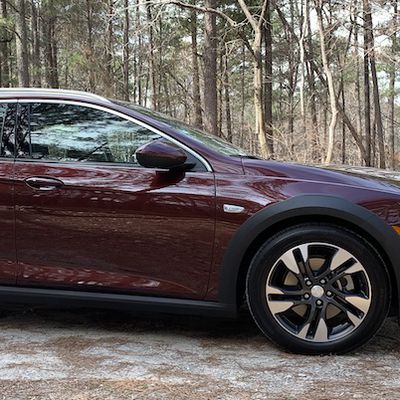 GM was one of the early adopters of CarPlay, with the feature debuting on a few 2016 Chevrolet models and rapidly spreading across the company's various brands including Buick, GMC, and Cadillac. As part of a 2018 model year redesign intended to breathe some more life into its Regal sedan, Buick introduced the Regal TourX, an all-wheel drive wagon version that offers more cargo space to...
GM Articles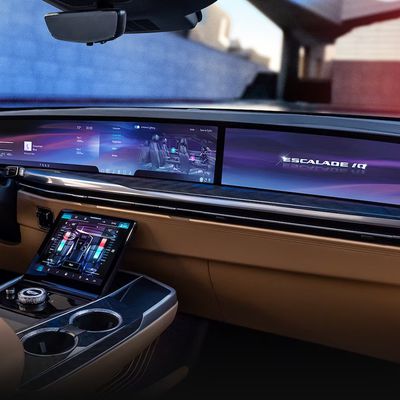 Earlier this year, General Motors revealed it is planning to phase out support for CarPlay and Android Auto in all of its electric vehicles, citing the need for tighter integration with the vehicle as GM rolls out a new infotainment system co-developed with Google. With this week's high-profile unveiling of the $130,000+ Cadillac Escalade IQ that will launch in late 2024, GM followed through ...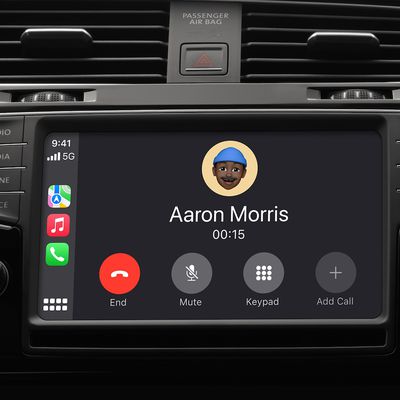 General Motors (GM) will phase out Apple CarPlay and Android Auto in its vehicles starting this year, shifting to a built-in infotainment system co-developed with Google (via Reuters). GM owns Buick, Cadillac, Chevrolet, and GMC in the United States. It will stop offering Apple ‌CarPlay‌ and Android Auto starting with the 2024 Chevrolet Blazer, which goes on sale this summer. The company...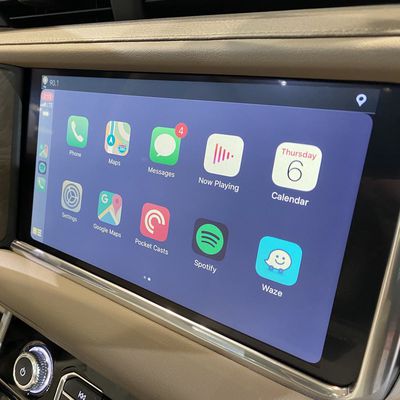 General Motors is introducing wireless CarPlay and Android Auto in several of its 2021 vehicle models, including the Trailblazer, Yukon, Suburban, Tahoe, Escalade, and Bolt, according to Electrek, Torque News, and various tweets. CarPlay‌ is Apple's in-car platform that enables drivers to access a range of iPhone apps from the dashboard, such as Messages, Apple Maps, Apple Music, Podcasts,...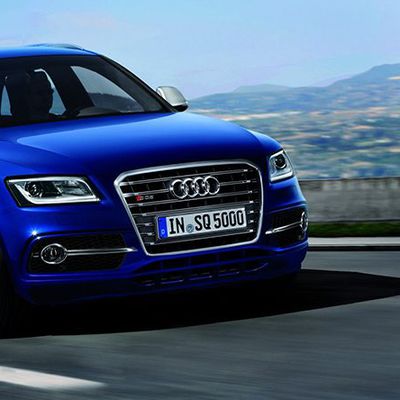 Ahead of the annual North American International Auto Show in Detroit, which opens to the public on Saturday, a number of automakers have debuted new CarPlay-supported vehicles, including models with first-time compatibility from Audi, Honda, and General Motors brands Chevrolet and GMC. Audi SQ5 Audi today announced the 2018 SQ5 crossover supports both CarPlay and Android Auto, a first for...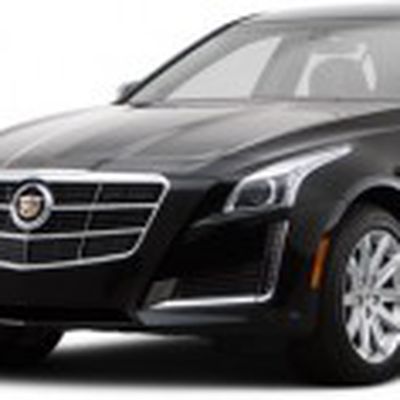 GM today announced that its luxury car brand Cadillac will add CarPlay and Android Auto support to its 2016 model year vehicles, which will begin rolling out this summer. CarPlay will be available in all 2016 vehicles equipped with a CUE 8-inch multi-touch screen, excluding the SRX Crossover, while Android Auto will be phased in at a later date."Cadillac CUE provides owners a smart and simple ...