GameClub
By MacRumors Staff
GameClub Articles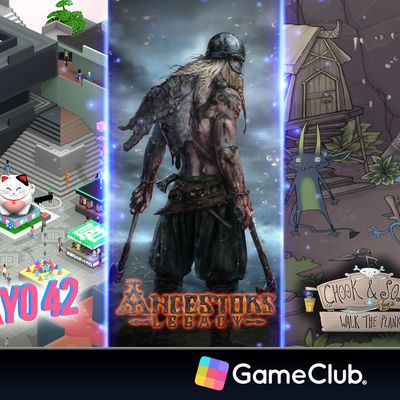 Subscription mobile gaming service GameClub last fall announced plans to begin porting PC and console titles to iPhones and iPads, and this week, popular PC games "Tokyo 42" and "Ancestors Legacy" are now available to play through GameClub. Tokyo 42 is an isometric open-world shooter where players are thrust into a micro version of Tokyo rife with deadly assassins, shady corporate politics,...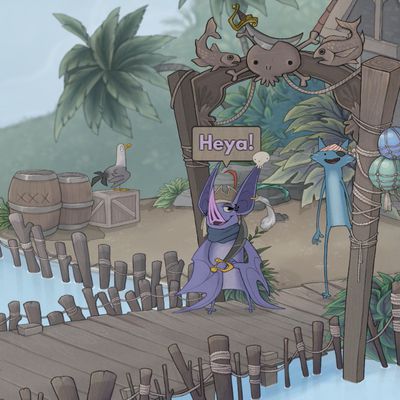 GameClub, a subscription-based gaming service that revives classic iOS games, recently expanded into PC and console titles, promising to bring popular console and desktop games to mobile platforms. Today, GameClub is debuting its first PC to mobile game, Chook & Sosig: Walk the Plank. Available on PC and Mac, this is the first time that Chook & Sosig has been expanded to iPhone, iPad, and...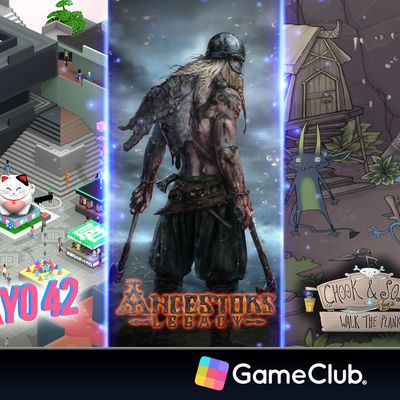 Nearly a year after its launch, subscription mobile gaming service GameClub is today announcing an expansion that will start bringing PC and console gaming titles to mobile. The first three PC titles to be announced for GameClub are Tokyo 42​, ​Ancestors Legacy​, ​and ​Chook & Sosig: Walk the Plank, all of which will be coming to iOS and Android this fall. GameClub is also announcing new...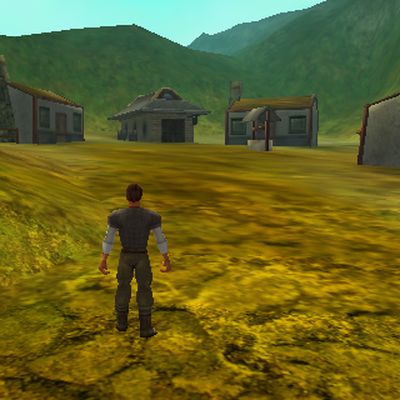 Subscription-based iOS gaming service GameClub last week brought popular open world RPG Aralon: Sword and Shadow back to the App Store, with better than ever graphics. For those unfamiliar with Aralon: Sword and Shadow, it was one of the most popular games in the early days of the ‌App Store‌ as it was the first major open world RPG that was made available on iOS. GameClub's service is...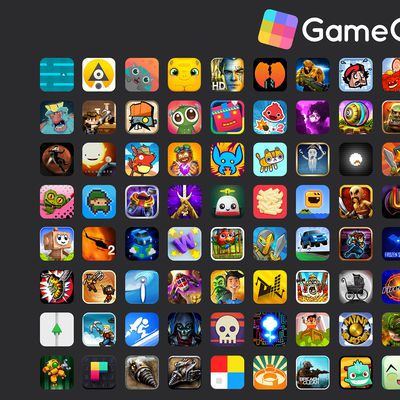 Subscription-based iOS gaming service GameClub today announced new changes aimed at families who are stuck at home, expanding the number of family members that can use a single subscription. Up to 12 players can use GameClub's family sharing feature to play GameClub games with a single $4.99 per month subscription. For those who aren't familiar with GameClub, it revives older, long forgotten ...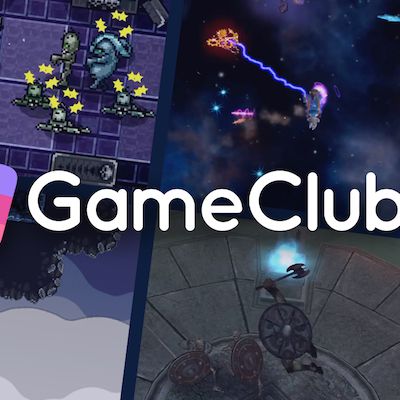 Apple Arcade-like subscription-based gaming service GameClub today announced it has launched on the App Store for iPhone and iPad. With a GameClub subscription, priced at $4.99 per month, iPhone and iPad users can gain access to a library that will eventually top over 100 games, including many classics that have been updated and optimized for the latest devices. GameClub subscribers also get ...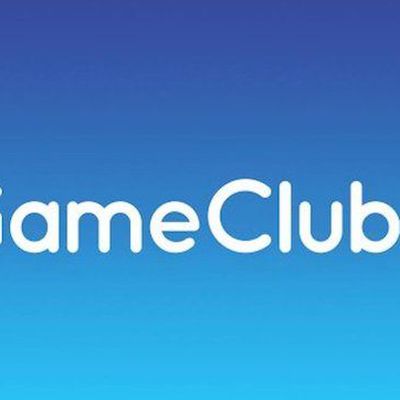 GameClub, the upcoming subscription service that is bringing back your favorite classic iOS games, is set to launch this fall with more than 50 all-you-can-play titles that will be available for one monthly fee. Since it was announced back in March, GameClub has been beta testing its service, offering up access to original iOS games for free, but the service will soon be ready to debut. ...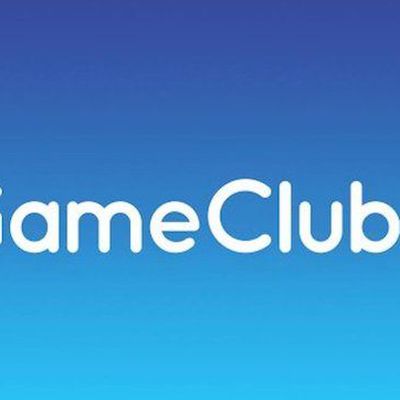 Back in March, GameClub launched in a beta capacity with a plan to bring back classic iOS games that have disappeared from the App Store over time. So far, GameClub is seeing early successes, and in addition to raising $2.5 million in seed funding, GameClub already has a handful of Early Access games that you can play right now. GameClub games like Run Roo Run, Cubed Rally World, and...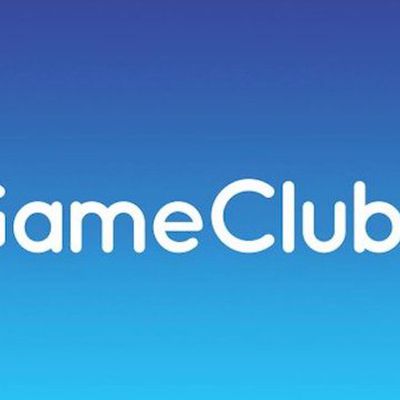 Last month, the editor-in-chief of MacRumors sister site TouchArcade, Eli Hodapp, announced that he planned to step down from overseeing the iOS gaming site to focus on a new venture. This week, Hodapp has provided more detail about his move to GameClub, a startup that plans to preserve premium mobile games in the wake of Apple's ongoing updates to the iPhone and iPad, which leave many classic...