Galaxy Note 8
By MacRumors Staff
Galaxy Note 8 Articles
Samsung today posted a new video on its YouTube channel called "Samsung Galaxy: Growing Up," which follows the life of a young man as he purchases Apple devices over the course of ten years, and then decides to switch sides to Samsung on the eve of the iPhone X launch. The 1-minute commercial features the song "I'm Moving On" by Chyvonne Scott. The video begins at the iPhone launch in 2007,...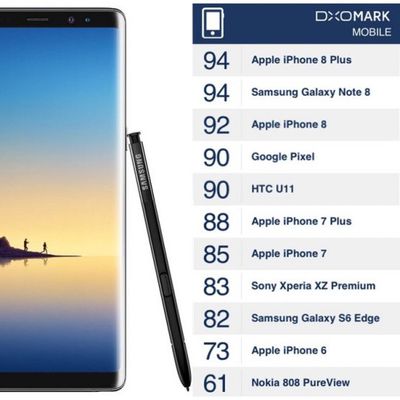 Samsung's Galaxy Note 8 produces generally better results than the iPhone 8 Plus when shooting still photography, but falls short of Apple's handset when it comes to recording video. That's according to the latest comprehensive smartphone camera test conducted by Dxo Labs, in which the two phones essentially came out tied overall. The reviewers singled out Samsung's device for its...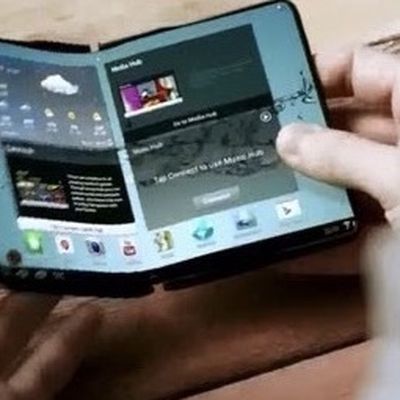 Ahead of the iPhone X unveiling, and the launch of the Galaxy Note 8 on Friday, Samsung today made a few announcements at a press event in Seoul, South Korea. The company said that it aims for the next iteration of the Galaxy Note to be bendable in some capacity, with the goal of launching sometime next year (via The Associated Press). Samsung Electronics mobile business president Koh Dong-jin ...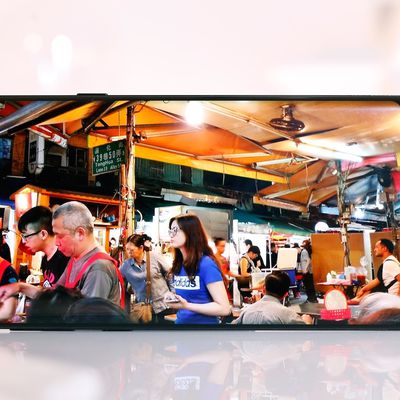 Nearly two weeks after being unveiled at an event in New York City, and with a week and a half still to go before it launches to customers on September 15, Samsung's Galaxy Note 8 smartphone has received its first batch of reviews posted online today. Many publications marked the Note 8's large 6.3-inch "Infinity Display" as a step forward for Samsung, compared the smartphone's "Live Focus" bokeh ...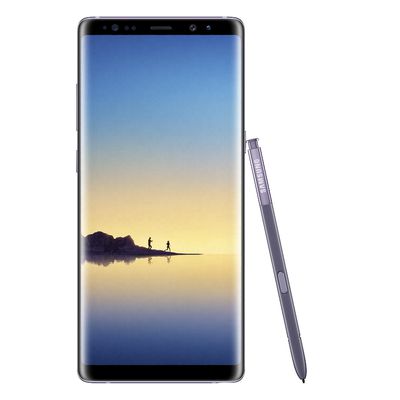 At its "Unpacked" event in New York City today, Samsung unveiled the all-new Galaxy Note 8 smartphone, following months of speculation about the device's August debut. The event began with a recap video of the Note line's history, including user testimonies following the Note 7's fire-catching scandal and how they continued to support Samsung during the recall. Looking forward at the new...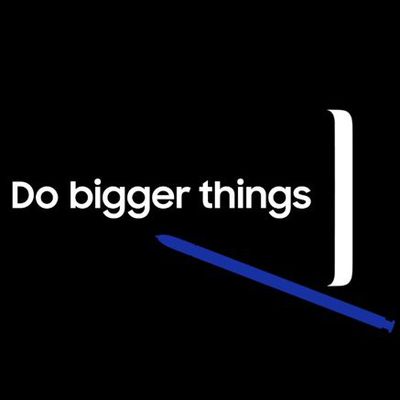 Samsung today sent out invitations announcing an upcoming Unpacked event set to be held on August 23 in New York City. The South Korean company is widely expected to introduce its next-generation Galaxy Note device at the event, with the new smartphone hinted at through a "Do Bigger Things" slogan and a stylized image of an S Pen next to a smartphone-sized device. Rumors suggest the...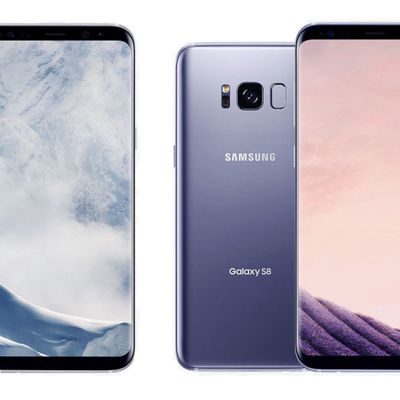 Samsung is planning to introduce its newest smartphone, the Galaxy Note 8, sometime in the second half of August, according to people familiar with the company's plans (via Reuters). If accurate, the August announcement will come about four months after the launch of the Galaxy S8 and nearly one year since the first cases of exploding batteries in the Galaxy Note 7 were reported by users....