Ford SYNC
By MacRumors Staff
Ford SYNC Articles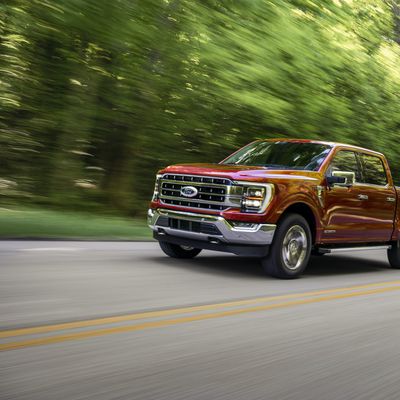 Ford's F-series pickup is the best-selling vehicle in the U.S., and last night the carmaker unveiled the redesigned 2021 F-150, which includes Ford's new SYNC 4 infotainment system with wireless CarPlay and Android Auto. Ford announced SYNC 4 last October, with the first announced vehicle to include it being the upcoming electric Mustang Mach-E. With the F-150, Ford will be kicking off...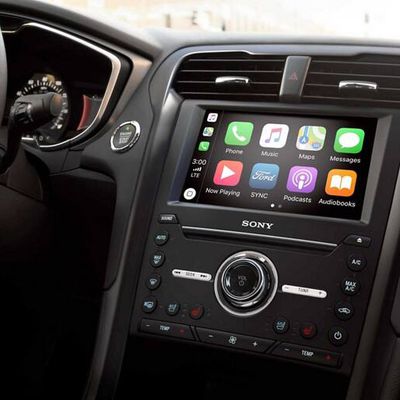 Ford today previewed its new SYNC 4 infotainment system, including support for wireless CarPlay and Android Auto. The new SYNC 4 system will be available on select Ford vehicles starting in 2020. CarPlay on SYNC 3 The wireless solution works over Bluetooth and Wi-Fi, allowing an iPhone to be connected to the CarPlay system without using a Lightning to USB cable. Ford joins BMW in offering...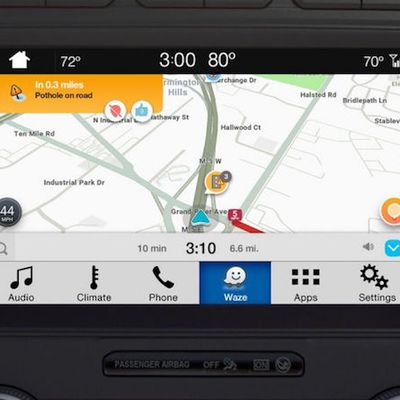 At CES in January, Ford discussed a new partnership with crowdsource navigation app Waze that aimed to bring Waze onto the touch screen of SYNC 3 vehicles through Ford's AppLink. That partnership has been fully realized today with Waze users worldwide now able to connect their iPhones to AppLink via USB and mirror Waze on their infotainment system. This allows drivers to access their...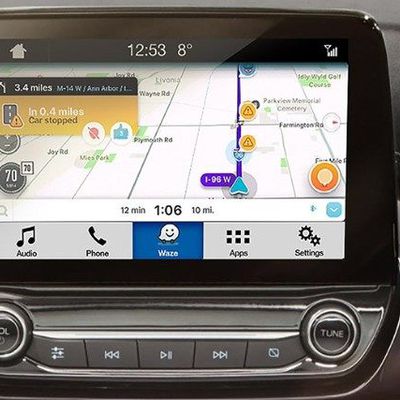 This week at CES, Ford provided new details about a partnership with navigation app Waze, which will bring Waze's GPS directions onto the touch screen of SYNC 3 vehicles when connected via USB to an iPhone. Powered by Ford AppLink, the feature will let users operate Waze "completely through a vehicle's touch screen," as well as allow for voice control. As long as the Ford vehicle includes a...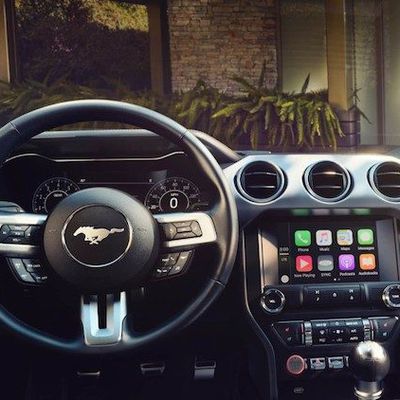 Ford today released a SYNC 3 software update that adds CarPlay and Android Auto support to its 2016 model year vehicles. Ford said customers with Wi-Fi-enabled vehicles can set up their vehicle to receive the update automatically. SYNC 3 version 2.2 can also be downloaded from the Ford Owner website and installed with a USB drive, or customers can visit any Ford dealership to have the update ...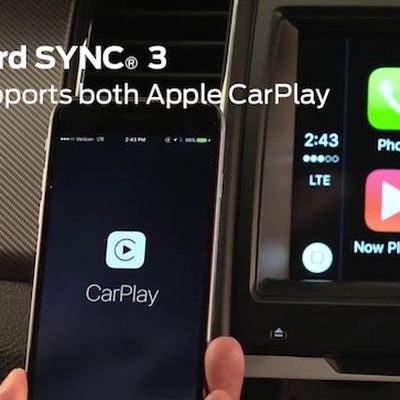 Ford has announced that its SYNC 3 infotainment system, which includes CarPlay and Android Auto, is now available across its entire 2017 lineup of cars, SUVs, light trucks, and electric vehicles in the United States. The expansion brings CarPlay to already-released 2017 models such as the Fusion, Mustang, and Explorer, while other models like the 2017 F-150, Focus, Edge, and Super Duty will...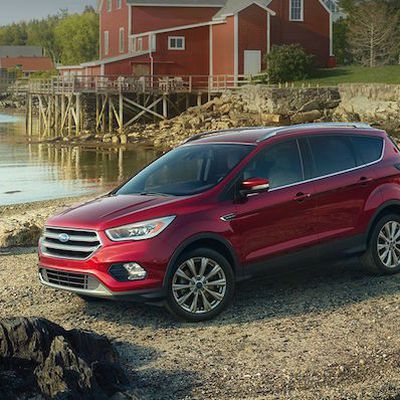 As promised, Ford has announced that its new 2017 Escape will be its first vehicle to support CarPlay and Android Auto through its SYNC 3 Connect platform. The automaker's best-selling SUV has entered production in Louisville, Kentucky, and sales will begin at U.S. and Canadian dealerships in May 2016. Ford's all-new 2017 Escape hits dealerships in May 2016 (Image: Ford) CarPlay will bring ...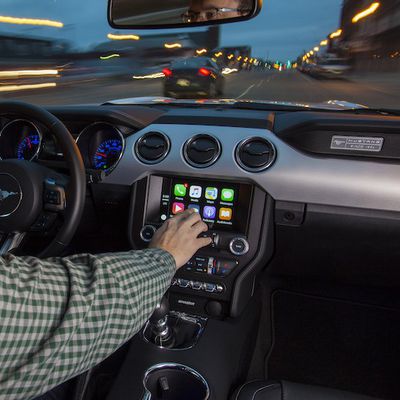 Ford has announced it is adding CarPlay and Android Auto to all 2017 vehicles in North America equipped with BlackBerry's QNX-based SYNC 3 platform, starting with the new Ford Escape. CarPlay and Android Auto will also be available in 2016 vehicles with SYNC 3 as an upgrade later this year. Ford is also adding new SYNC AppLink apps for AAA/CAA member services, Concur expense report tracking, ...

While many carmakers are starting to roll out support for Apple's CarPlay in-vehicle functionality, an older Siri Eyes Free feature is also designed to help minimize driver distraction by using Siri voice recognition and spoken responses to allow drivers to interact with an iPhone without needing to look at the screen. Siri Eyes Free is generally activated through a hardware button on the...