Forbes Articles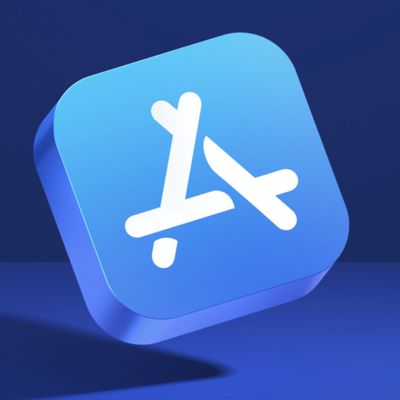 Update: Apple has now said that the suggestion that it "secretly" or "quietly" buys ads for third-party apps is a mischaracterization. The company says that it regularly communicates with developers about the ads it runs on their behalf. See Apple's full clarification for more information. Apple allegedly buys Google ads for popular subscription-based third-party apps to bolster its collection ...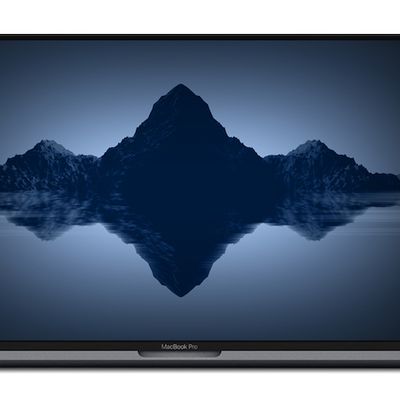 Apple's widely rumored 16-inch MacBook Pro is likely still coming based on recent supply chain checks by IDC analyst Jitesh Ubrani and Forbes contributor Brooke Crothers, but release timing remains unclear. Crothers is a former contributor to CNET, The New York Times, and The Wall Street Journal in Asia. 16-inch MacBook Pro concept "We were expecting an announcement in October," Ubrani said...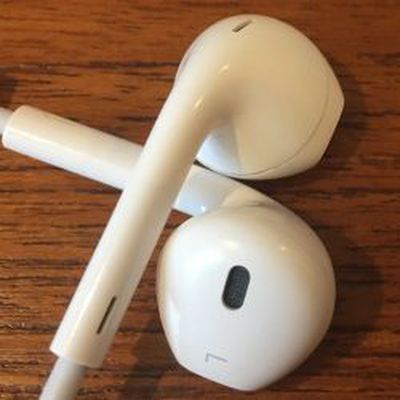 Apple is working on wire-free earbuds built around a custom Bluetooth radio chip that will result in a longer battery life than is possible with traditional Bluetooth chips, reports Forbes. Citing a source with knowledge of Apple's plans, Forbes says Apple has spent the last several years working on a custom Bluetooth chip that's designed to solve the battery life problems that plague existing ...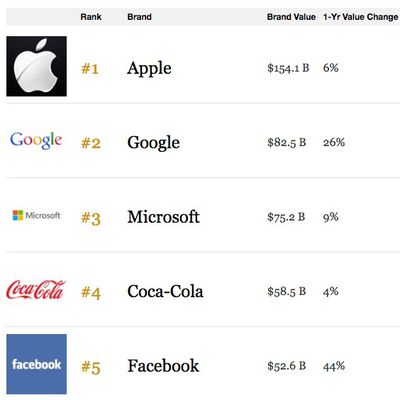 Apple has been named the world's most valuable brand in 2016, according to the latest Forbes rankings, despite posting its first negative-growth quarter since 2003 with declining sales across its iPhone, iPad, and Mac product lines. Apple's recent slowdown was not enough to prevent the company from securing the number one position in the list for the sixth consecutive year, ahead of rivals...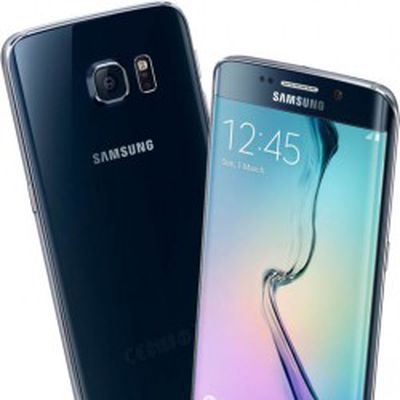 Samsung is planning to follow in Apple's footsteps by launching its own Galaxy smartphone leasing program in the U.S. over the coming months, according to Forbes.The South Korean electronics giant is planning to launch a program for leasing its Galaxy phones in the U.S. market, similar to the one Apple announced just weeks ago, according to an industry executive with knowledge of Samsung's...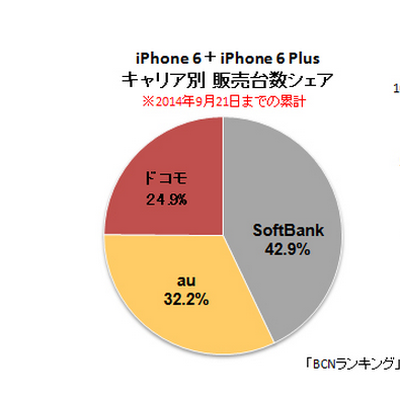 Apple's new iPhone 6 and 6 Plus handsets are dominating the Japanese market in their first week of sales, reports Forbes, which cited weekly sales rankings provided by Japan's BCN. iPhone sales were boosted by carrier Softbank, which edged out KDDI and NTT DoCoMo as the top wireless provider and accounted for 42.9 percent of weekly iPhone sales. According to the tracking, individual iPhone models ...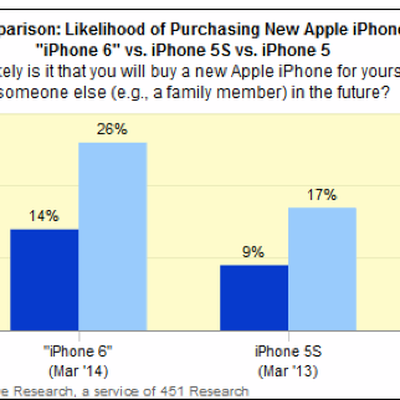 Research firm ChangeWave (via Fortune) has released the results of a new survey, showing that interest among early-adopter and professional consumers in a larger-screen iPhone 6 is at an all time high. 40% of respondents indicated they are 'very likely' or 'somewhat likely' to buy an iPhone 6 that is described as having a "larger screen size" and a "faster processor" along with an "updated...

Apple has confirmed that it will issue a software update "very soon" to patch the security flaw found in OS X that allows attackers to capture or modify data protected by the SSL/TLS protocols in Safari, reports Reuters. The vulnerability of OS X to the bug was detailed by security firm CrowdStrike and a Google engineer last Friday, and came right after Apple released iOS 7.0.6 to fix the...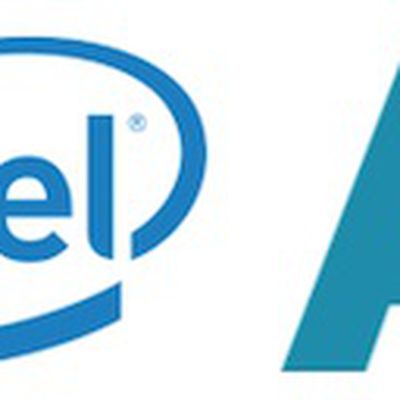 Intel partner Altera announced at the ARM developers' conference yesterday that the world's largest semiconductor chip maker will start manufacturing 64-bit ARM chips beginning in 2014, reports Forbes. The move brings Intel's chipmaking prowess to the most popular architecture for mobile devices and could prove to make Intel a foundry option for Apple and its custom A-series chips for its iOS...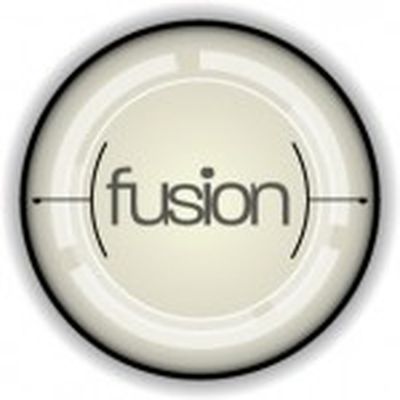 In an upcoming profile of AMD, Forbes reports that the company's Llano family of Fusion combination CPU-GPU systems was under consideration by Apple to be used as the brains behind the MacBook Air for its 2011 revision. AMD lost out to Intel, however, as the necessary parts were late in being delivered to Apple and had unacceptably high failure rates.AMD struggled with its new fabless model...

A Forbes blog by Elizabeth Woyke claims that despite recent rumors to the contrary, Near Field Communications (NFC) payment systems may indeed be coming to the iPhone 5. Woyke's sources include second hand information from an entrepreneur in the NFC industry. From what I hear, it is possible the iPhone 5 will include NFC. An entrepreneur who is working on a top-secret NFC product told me...