Apple Seriously Considered Switching to AMD in 2011 MacBook Air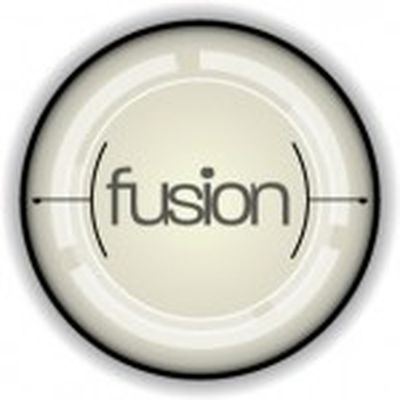 In an upcoming profile of AMD, Forbes reports that the company's Llano family of Fusion combination CPU-GPU systems was under consideration by Apple to be used as the brains behind the MacBook Air for its 2011 revision. AMD lost out to Intel, however, as the necessary parts were late in being delivered to Apple and had unacceptably high failure rates.
AMD struggled with its new fabless model while trying to crank out "fusion" processors that combined a CPU and a GPU in a single part. On paper the idea was promising. A notebook processor dubbed "Llano" got a close look from Apple for an update to the ultralight MacBook Air, scheduled for launch in mid-2011.

But AMD couldn't get early working samples of Llano to Apple on time, one former employee says. Several former AMD employees disagree on just how close AMD came. "We had it," one says. But too many of the Llano parts were faulty. AMD lost the deal.
The company reportedly also pitched Apple on using its Brazos family of Fusion systems in the Apple TV, but Apple proved to be uninterested in the proposal.
Forbes' Brian Caulfield has more on AMD's efforts to lure Apple in a separate article in which he talks further about yield issues on the Fusion chips planned for the MacBook Air.
The claim echoes a November report from SemiAccurate alleging that AMD's Fusion platform was Apple's "Plan A" for the 2011 MacBook Air and that such machines were "on the verge of production" before Apple ultimately decided to stick with Intel.
Apple had been struggling with chip options in its small portables for several years as licensing issues prevented graphics companies such as NVIDIA from developing integrated graphics solutions for Intel's latest processors. With Apple being forced to choose between slower Core 2 Duo processors paired with fast NVIDIA graphics and faster Intel Core i-series processors hampered by slow integrated graphics from Intel, Apple opted to continue using the aging Core 2 Duo processors for much longer than it would have otherwise liked.
Improvements in Intel's integrated graphics did allow Apple to transition to significantly improved Core i5 and i7 processor in the current generation of MacBook Air models, but it seems that Apple was also weighing AMD's offerings as it sought to work its way out of the constraints of Intel's graphics issues.