Encryption
By MacRumors Staff
Encryption How Tos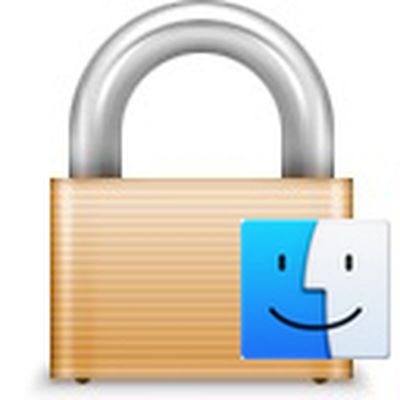 In macOS Mojave, you can choose to encrypt and decrypt disks on the fly right from the desktop. Using this convenient Finder option, we're going to show you how to encrypt a USB flash drive (or "thumb drive"), which is useful if you're traveling light and want to take sensitive data with you for use on another Mac. Finder uses XTS-AES encryption, the same encryption that FileVault 2 uses to...
Encryption Articles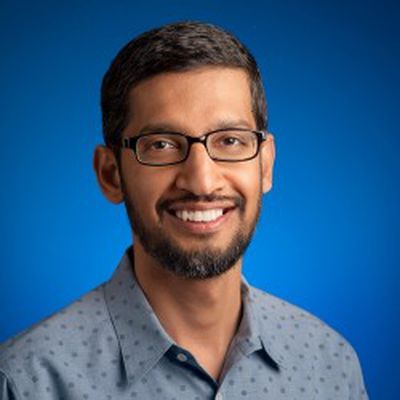 This morning, Apple CEO Tim Cook published an open letter declaring the company's intention to oppose an order from a U.S. federal judge that would require Apple to give the FBI the tools to bypass the passcode on an iPhone owned by San Bernardino shooter Syed Farook. Since then, dozens of government officials, members of the media, and tech company leaders have weighed in on the issue,...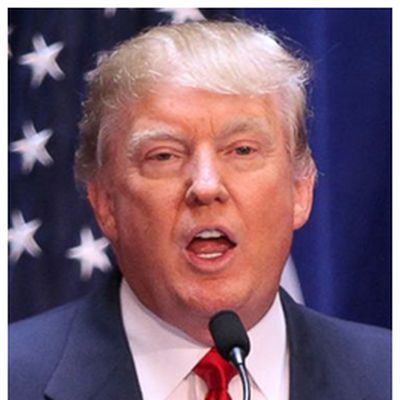 Donald Trump, a leading Republican candidate in the 2016 U.S. presidential elections, has spoken out against Apple's refusal to help the FBI access data on an iPhone 5c used by shooter Syed Farook in the 2015 San Bernardino attacks. Trump, who appeared on the morning news show Fox and Friends this morning, said he agrees "100 percent with the courts" about the matter, as reported by Politico....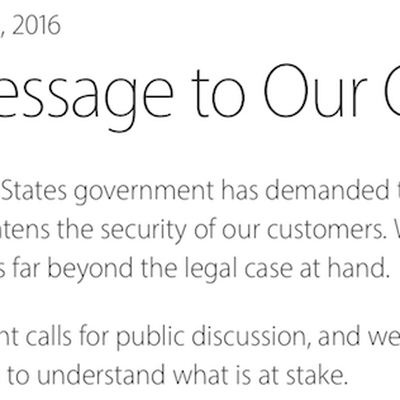 Apple CEO Tim Cook has posted an open letter to Apple customers announcing that the company would oppose an order from a U.S. Federal judge to help the FBI access data on an iPhone 5c used by San Bernardino shooter Syed Farook. Cook says that this moment is one for public discussion, and that the company wants its customers to understand what's at stake. Cook starts the letter noting that...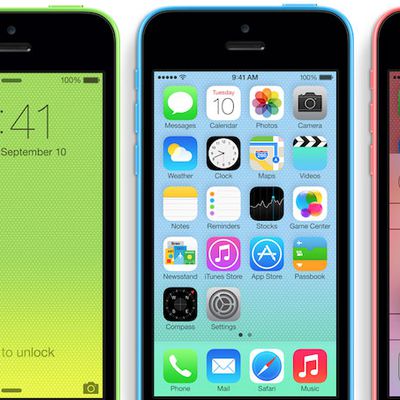 A U.S. Federal judge today ordered Apple to help federal investigators access data on the iPhone 5c used by San Bernardino shooter Syed Farook, reports NBC News. According to court papers, Apple "declined to provide [assistance] voluntarily." The judge ruled Tuesday that the Cupertino-based company had to provide "reasonable technical assistance" to the government in recovering data from the ...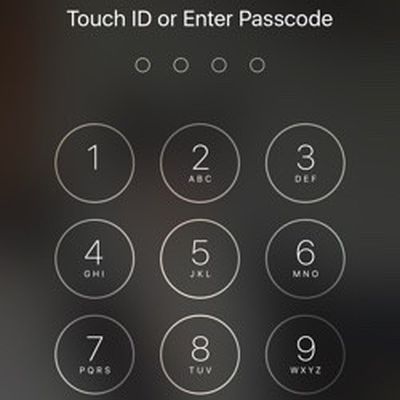 A new bill introduced in U.S. Congress today by representatives Ted Lieu (D-CA) and Blake Farenthold (R-TX) would attempt to block state-level efforts to ban sales of strongly encrypted smartphones, reports Ars Technica. The federal bill will need to pass the U.S. House of Representatives and Senate, and be signed by the president, in order to become law. If passed quick enough, the bipartisan ...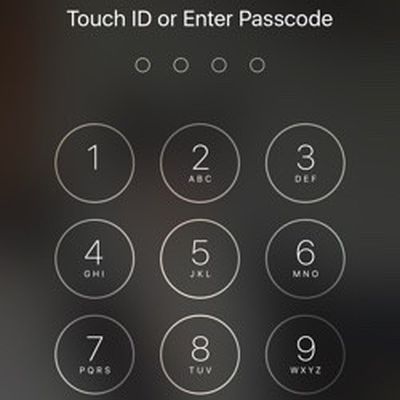 As the argument over smartphone encryption continues on between device manufacturers like Apple, devoted to strong encryption, and U.S. federal government officials pushing for backdoors to access data, several states have gotten involved in the fray. New York State Assemblymember Matthew Titone introduced a bill last summer that would require smartphone manufacturers to create devices that...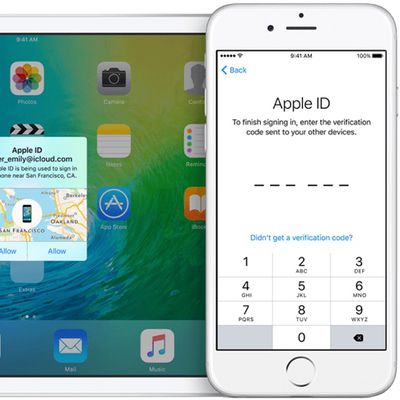 A bill that is working its way through the New York state assembly would require Apple and other smartphone manufacturers and mobile operating system providers to decrypt and unlock devices to aid law enforcement. The bill was first spotted by On The Wire (via The Next Web). Any smartphone sold or leased in New York after January 1, 2016 would have to be capable of being decrypted or...