DirecTV Now
By MacRumors Staff
DirecTV Now Articles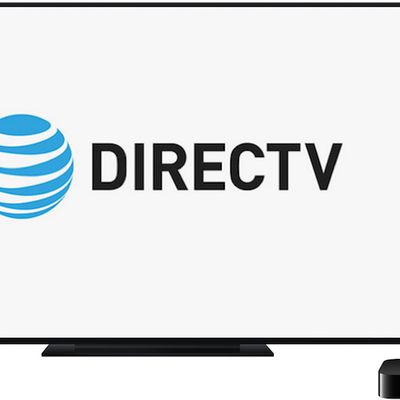 AT&T today announced that it's reactivated a deal offering new DirecTV Now subscribers a 32GB fourth-generation Apple TV at no cost with the purchase of a 3-month prepaid DirecTV Now subscription. A DirecTV NOW subscription starts at $35 per month for the most basic package, so subscribers will need to pay $105 up front to get the deal. AT&T offered a similar deal back when the service first...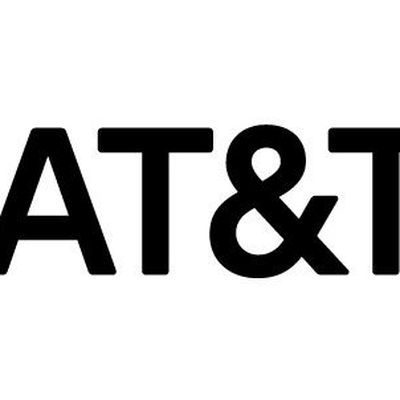 AT&T today announced that it's managed to ink a deal with CBS to bring CBS channels to the DirecTV Now streaming service. The deal includes CBS entertainment, sports, and news programming, plus Showtime, The CW, CBS Sports Network, and Pop. "This is another key milestone in bringing DIRECTV NOW users access to their favorite entertainment, news and sports from all of the major broadcast...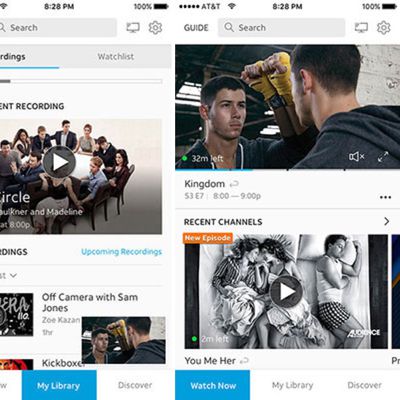 AT&T today announced plans to unveil a next-generation video platform this fall, which will be introduced first to DirecTV Now customers later this summer. As part of a beta test for the platform, DirecTV Now subscribers will gain access to a cloud DVR feature, which will allow them to record and access their shows from anywhere. A wide selection of live channels will be able to be recorded,...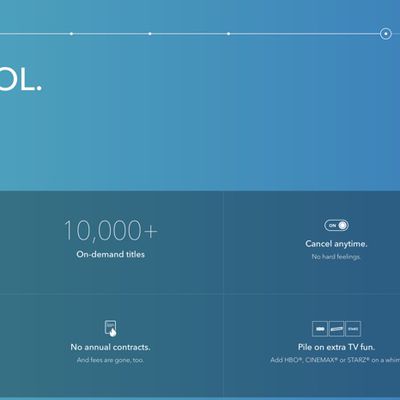 AT&T today announced a new loyalty reward for its DirecTV Now subscribers, offering free HBO for 12 months or $5 off for six months. All existing customers with active DirecTV Now accounts that were created before March 6, 2017 can claim the loyalty reward. Customers with the "Go Big" and "Gotta Have It" plans will get 12 months of free HBO, while customers with the "Live a Little" and "Just...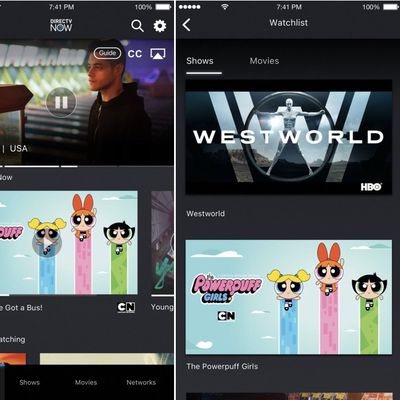 Two days after the initial announcement, AT&T's new streaming television service DirecTV Now has officially launched on the iOS and Apple TV App Stores as a free initial download. [Direct Link] The service will allow customers to stream and subscribe to various channel bundles that range in price from $35 to $70, "with no commitments, no equipment, and no installers." Specifically, the bundles ...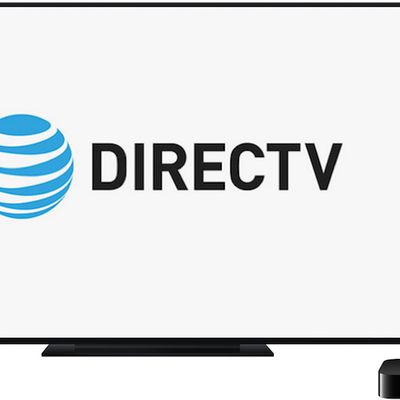 AT&T plans to gift a free Apple TV to DirecTV Now subscribers who commit to at least three months of paid service, according to documents seen by Variety. Likewise, customers who pay for at least one month of service will allegedly receive a free Fire TV stick. The promotion ensures early subscribers will have at least one device with access to DirecTV Now when it launches. DirecTV Now is...