Chromecast
By MacRumors Staff
Chromecast Articles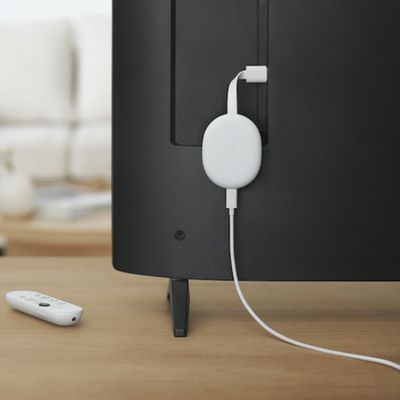 Google today announced that the Apple TV app has launched on the $50 Chromecast with Google TV, which is the latest version of the Chromecast dongle. Google said in December that the ‌Apple TV‌ app would be coming to Chromecast early in 2021, with the app set to expand to other Android TV devices in the future. Is this really happening? Are you really here?The @AppleTV app has finally ...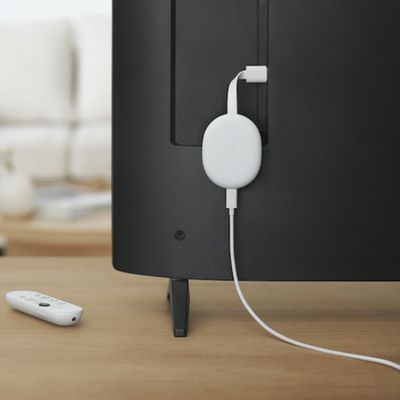 Google today announced that the Apple TV app will be rolling out to the new Chromecast with Google TV dongle starting early next year, and to more devices powered by the Android TV operating system in the future. With the addition of the Apple TV app, Chromecast with Google TV users will be able to access Apple TV+ with a subscription, as well as their library of movie and TV show purchases...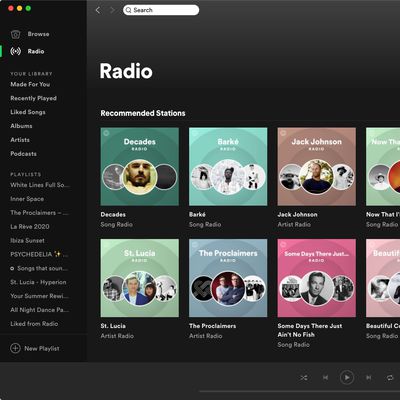 Spotify for desktop can now directly initiate Chromecast streams, reports 9to5Google. Previously, the only way to control Chromecast streams on the desktop app was by initiating the stream on the Spotify mobile app first, but now you can do this directly from your Mac via Spotify Connect. Starting a Chromecast stream on the desktop app can be done by clicking the Devices Available button ...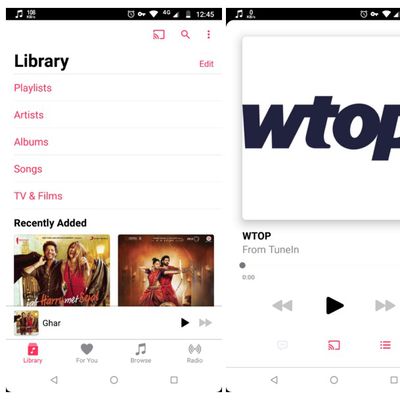 The latest beta version of Apple Music for Android includes Chromecast support, allowing users to stream songs and playlists from the service over Wi-Fi to Chromecast-enabled devices like the Google Home. Image: Android Police As noted by Android Police via AppleInsider, the cast icon will automatically appear on the now playing screen and elsewhere in the app if there is a compatible...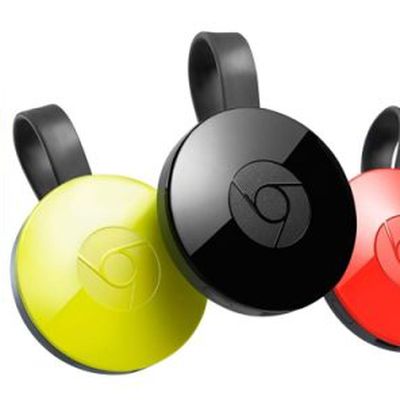 Chromecast users can now control YouTube streaming to their TV from the lock screen of their iPhone, thanks to the latest update to the YouTube app. Like YouTube for Android devices, version 12.03 of the iOS app adds play, pause, previous, next, and volume controls to the iPhone's lock screen whenever YouTube is casting to Chromecast devices, smart TVs, game consoles, and other living room...