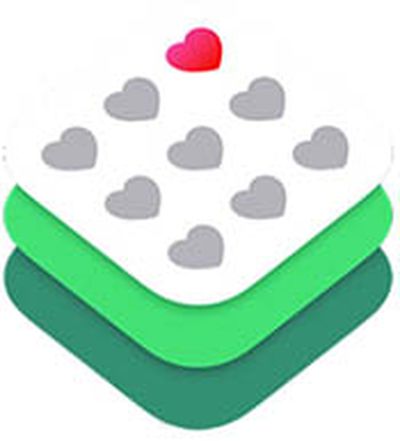 Apple is looking to fill a "Privacy Counsel" position with an attorney who has expertise in the health field and HIPAA compliance, according to a new listing on the company's job site discovered by Business Insider. The job description calls for someone who has "health privacy expertise" and 5 to 9 years of experience as an associate at a top-tier law firm or business, among other qualifications.
Apple's privacy counsel will help the company navigate U.S. HIPAA (Health Insurance Portability and Accountability Act) laws, which include a strict set of standards for managing the privacy and security of all health-related information. The listing also asks for CIPP certification, the first certification offered for information privacy law, and lists the following potential projects:
- privacy by design reviews and projects
- assist with privacy complaints and breaches
- support compliance and auditing frameworks
- advise on privacy aspects of licensing and procurement deals and corporate acquisitions
- assist with drafting of policies and procedures surrounding privacy laws
Apple has taken a significant interest in healthcare in recent years, introducing the Apple Watch and both ResearchKit and CareKit, two frameworks designed to help researchers and doctors interface with patients and gather invaluable health-related data. Given that interest, it is unsurprising Apple is looking for a lawyer with expertise in these areas, but it does perhaps signal Apple's intention to further delve into medical research that would require HIPAA compliance.
As Business Insider points out, none of Apple's current products require federal medical regulation and Apple does not offer a HIPAA compliant database for CareKit developers.
Earlier today, Apple CEO Tim Cook said health is an area where Apple is "very focused." "We believe that health is something that is a huge problem in the world, a huge issue, and we think it is ripe for simplicity and sort of a new view," he said. "We'd like to contribute to that."