Brazil Articles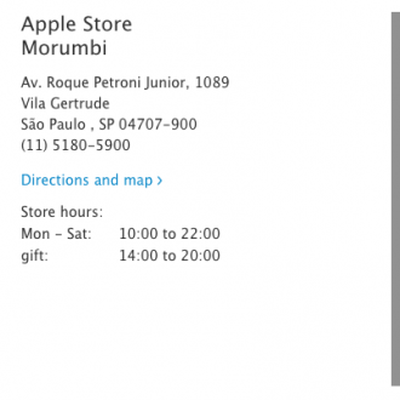 Apple announced on Thursday that its second retail store in Brazil will open in São Paulo, the most populous city in the country, on April 18 at 10:00 AM local time. The new store will be located in the Morumbi shopping center at 1089 Roque Petroni Junior Avenue in the neighborhood of Vila Gertrude, joining Apple's first retail store in Brazil that opened at the Village Mall in Rio de Janeiro in ...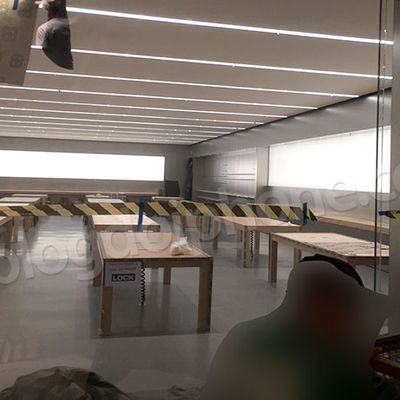 Apple has posted several job listings in recent weeks to fill retail positions at an under-construction Apple Store in São Paulo, the most populous city in Brazil. The company is seeking to hire Creatives, Specialists, Geniuses, Managers and a number of other positions for the store, which appears to be nearing completion based on new photos published by Brazilian website Blog do iPhone....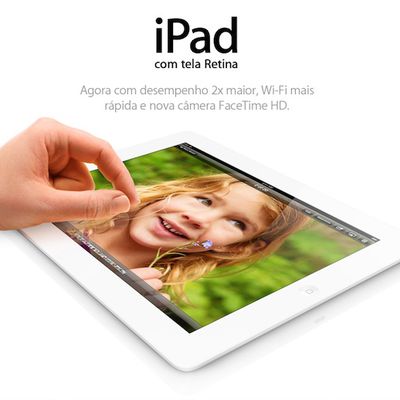 Brazilian newspaper Jornal do Comércio reports [Google translation, via MacMagazine.com.br] that Apple has been hit with a class action lawsuit over its introduction of the fourth-generation iPad in the country. The lawsuit, led by the Institute of Politics and Law Software (IBDI), reportedly alleges that Apple's deviation from its usual yearly product update cycle amounts to "planned...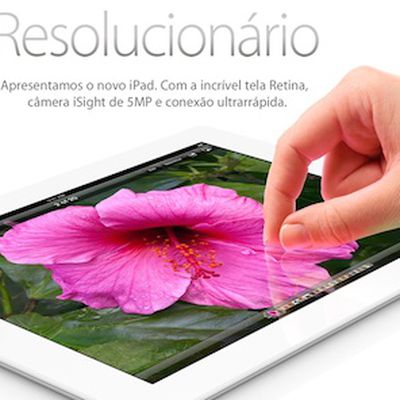 Back in late February, we noted that Apple had begun selling Brazilian-assembled 8 GB iPhone 4 models in that country, yielding the first fruits from Foxconn's production lines starting up in the country. Foxconn has also been said to be gearing up for iPad production in Brazil, with domestic production of the iPhone and iPad providing a means by which Apple could avoid hefty import taxes in one ...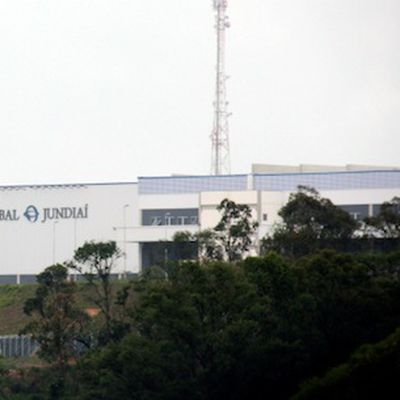 Brazilian newspaper Folha reports [Google translation] that the Brazilian government has officially approved tax incentives that will allow Foxconn to begin producing iPads in the country. Interministerial Ordinance #34, signed on Monday and published in Brazil's official register today, specifically provides for a reduction in or exemption from certain taxes associated with the production of...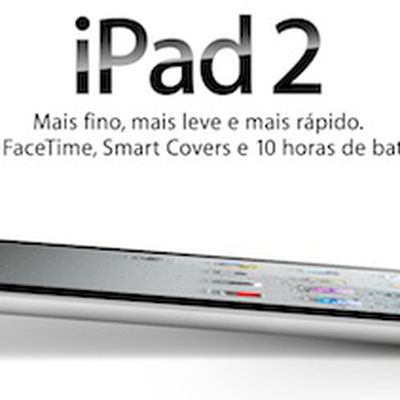 Reuters reports that Foxconn's previously-announced $12 billion plan to begin producing iPads in Brazil appears to be faltering as Foxconn and the Brazilian government have been unable to reach an agreement.A much-hyped $12 billion plan for Taiwanese manufacturer Foxconn to produce iPads in Brazil is "in doubt" due to stagnant negotiations over tax breaks and Brazil's own deep structural...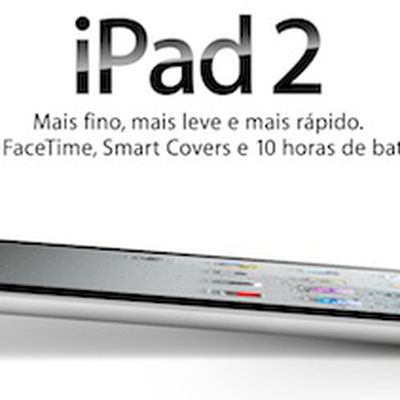 MacStories points to an article from Brazilian Internet portal UOL covering comments from Brazilian Minister of Science and Technology Aolizio Mercadante revealing that Apple is ready to begin production of the iPad in Brazil. Deliveries are said to be set to begin in December. From a Google translation:The Minister of Science, Technology and Innovation, Mercadante, said on Tuesday (13) that...