Bixby Articles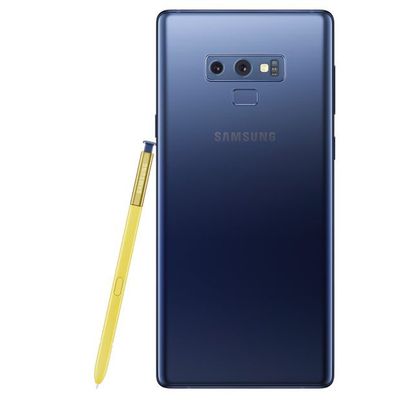 Samsung this morning debuted its latest flagship smartphone, the new Galaxy Note 9. The Galaxy Note 9 is equipped with a 6.4-inch 2960 by 1400 Super AMOLED screen, and like previous Note models, it works with the S Pen stylus. Design wise, it looks quite similar to the Note 8. Inside, the Galaxy Note 9 features Qualcomm's Snapdragon 845 processor, 6 to 8GB RAM, dual AKG speakers, and a 4,000...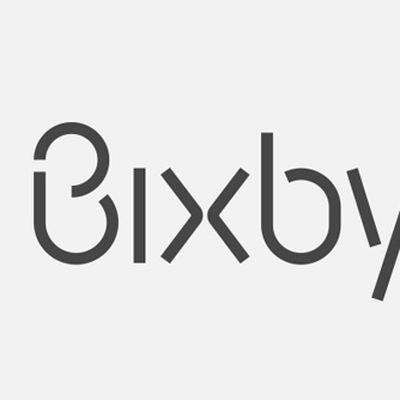 Samsung has announced at the Mobile World Congress that version 2.0 of its Bixby voice assistant will launch with the Galaxy Note 9 and come with support for recognizing individual voices (via ZDNet). Samsung mobile chief D J Koh said that Bixby 2.0 is being tested by approximately 800 partners and is helping the company to develop a "wider scope of voice assistant features", one of which is...

Samsung today announced the second-generation version of its Bixby voice assistant, seven months after Bixby was first unveiled ahead of the launch of the Galaxy S8. According to Samsung, Bixby 2.0 is a "fundamental leap forward for digital assistants" and a "bold reinvention of the platform," designed with the aim of making Bixby available on "any and all devices." Bixby 2.0 will be...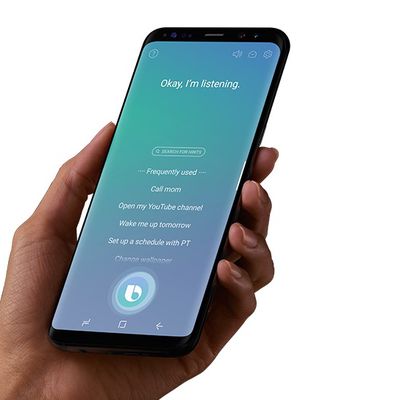 When the Galaxy S8 and Galaxy S8+ smartphones went on sale in April, voice support for Bixby in the United States was missing due to Samsung's decision to delay the virtual assistant's English-language launch until what was then estimated to be sometime in late spring. This week, the company has announced that voice capabilities for Bixby are now arriving for Galaxy S8 and S8+ users across the...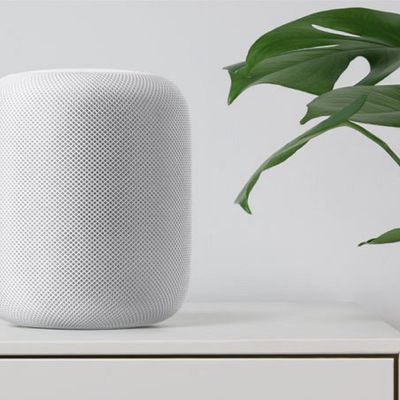 Samsung is developing a voice-activated smart speaker to rival the likes of the Amazon Echo and Apple's forthcoming HomePod, according to a report published on Tuesday. The project, internally codenamed "Vega", will be based on Samsung's Bixby virtual assistant, but many of the speaker's features and specifications have yet to be decided, according to sources who spoke to The Wall Street...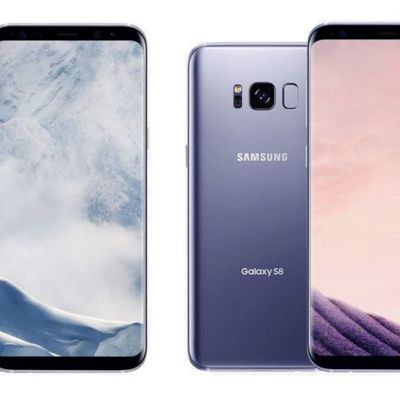 Samsung's Galaxy S8 and Galaxy S8+, announced in late March, are set to go on sale starting on April 21, but one feature will be notably missing on smartphones sold in the United States - Samsung's Bixby voice assistant. Samsung is planning to delay the launch of the English-language version of Bixby, reports The Wall Street Journal, due to performance issues discovered over the course of the...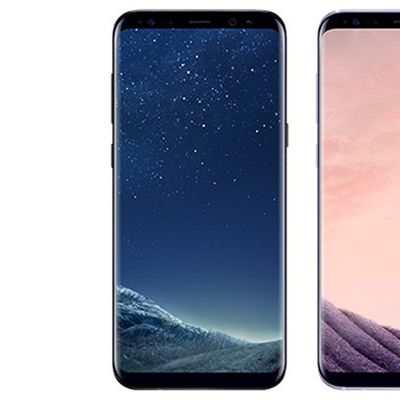 Samsung today officially announced Bixby, a new intelligent interface for its devices, starting with the upcoming Galaxy S8. Galaxy S8 renders leaked by Evan Blass Samsung said Bixby will be "fundamentally different" than virtual assistants like Siri and Cortana in that it will be deeply integrated within apps. The interface will be able to support almost every task that an app is capable of...