Artificial Intelligence
By MacRumors Staff
Artificial Intelligence Articles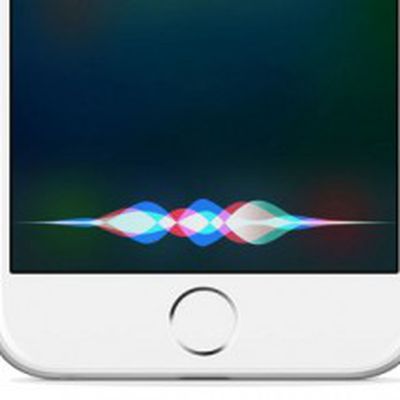 A collection of the world's top-selling smartphone makers, including Apple, Samsung, Huawei, LG, and Xiaomi, are all planning to double down on artificial intelligence features on handsets launching this year, and beyond. According to industry sources (via DigiTimes), the companies are hoping an improvement to AI assistant capabilities will "ramp up market shares in 2017." For Apple, that...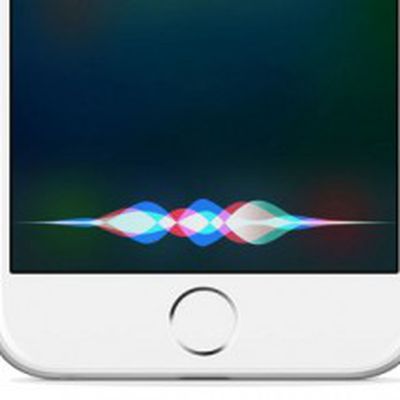 During today's fourth quarter 2016 earnings call, Apple CEO Tim Cook was asked about Siri, artificial intelligence, home assistants vs. mobile assistants, and balancing AI with security, which led to some interesting new insights into Siri's popularity and Apple's privacy stance. According to Cook, Apple is now getting more than 2 billion Siri requests per week. "It's very large," he said,...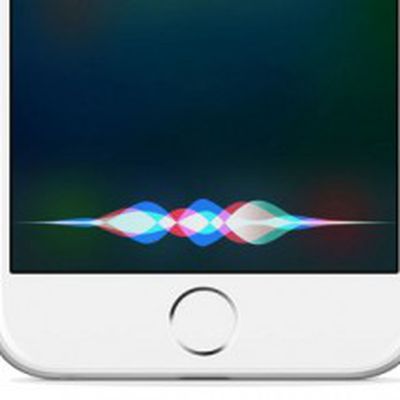 Carnegie Mellon University professor Russ Salakhutdinov has been hired by Apple to lead a team focused on artificial intelligence, according to a tweet Salakhutdinov sent out this morning. He will continue to teach at Carnegie Mellon, but will also serve as "Director of AI Research" at Apple. In his tweet, Salakhutdinov says he is seeking additional research scientists with machine learning...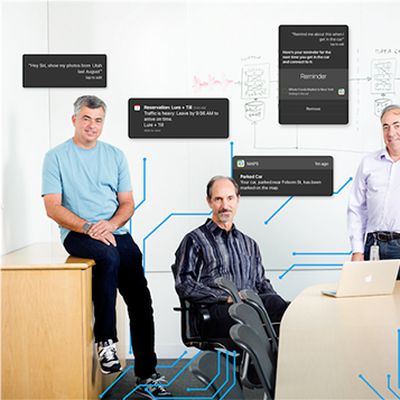 Steven Levy has published an in-depth article about Apple's artificial intelligence and machine learning efforts, after meeting with senior executives Craig Federighi, Eddy Cue, Phil Schiller, and two Siri scientists at the company's headquarters. Apple provided Levy with a closer look at how machine learning is deeply integrated into Apple software and services, led by Siri, which the...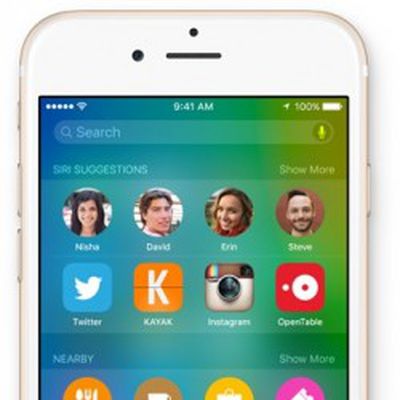 Apple is stepping up its efforts to recruit employees focused on artificial intelligence and machine learning, reports Reuters. The report suggests Apple is looking to challenge Google's lead in features such as Google Now that learn to anticipate smartphone users' needs, something Apple is starting to address in iOS 9 with its new "Proactive" feature.As part of its push, the company is currently ...