App Store Review Guidelines
By MacRumors Staff
App Store Review Guidelines Articles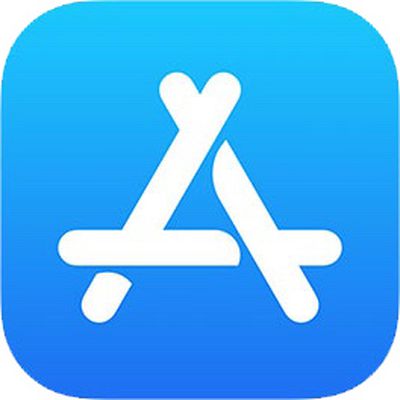 Alongside the debut of iOS 12, which is available to developers for beta testing as of today, Apple has introduced new App Store Guidelines. There are several tweaks that have been made to the App Store Guidelines, and one notable change appears to have been introduced specifically because of the Steam Link debacle that saw Apple approve and then renege on the Steam Link app for iOS. A new...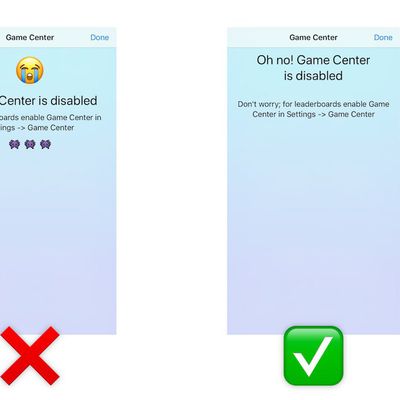 Over the past few weeks, iOS app developers have been sharing stories on Twitter about their apps getting rejected by Apple's App Review team because emojis were used in "non-keyboard based situations." So if an app displayed an emoji in its user interface, where the user did not type it in with a keyboard, Apple said it was not complying with its trademark and Apple Emoji imagery guidelines....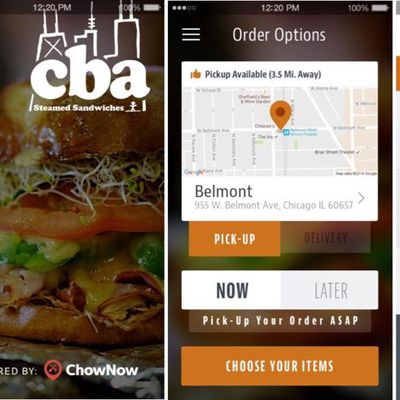 Apple in June tweaked its App Store Review guidelines to add a new rule banning apps created from a commercialized template or app generation service, a move that ended up impacting small businesses without the resources to independently develop an app. Many niche template-created apps for small restaurants, retailers, and other businesses were not allowed under the new rule, which also...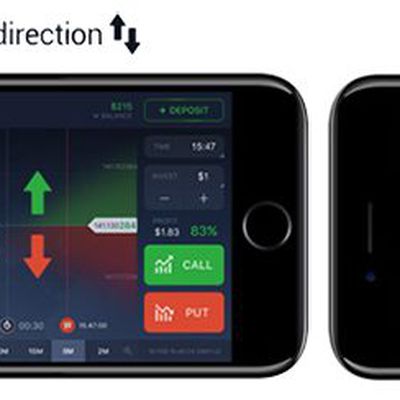 Apple and Google have recently removed over 300 binary options trading apps from the App Store and Google Play store respectively, according to the Australian Securities and Investments Commission. A spokesperson for Apple said it removed the apps globally in accordance with its recently updated App Store Review Guidelines:Apps that facilitate binary options trading are not permitted on the...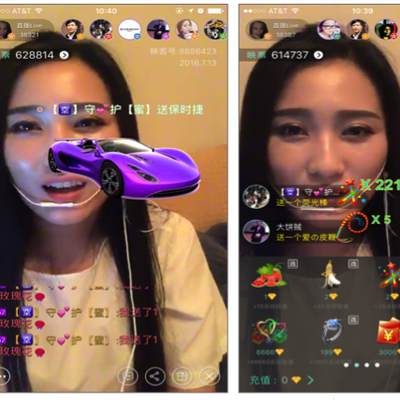 Apple updated its App Store Review Guidelines this week to indicate that developers may now sell virtual currencies in the form of in-app purchases to enable customers to "tip" content creators within apps. Like all other in-app purchases, Apple will now receive a 30 percent cut from the virtual currencies used for tipping. Tipping within apps is popular in China, where live-streaming...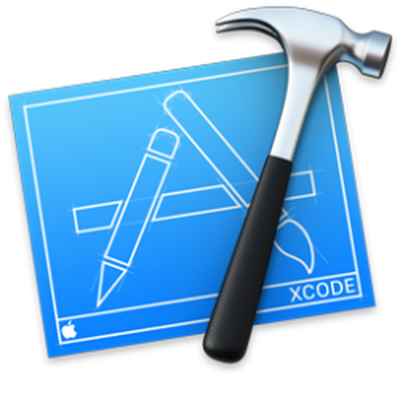 Apple's app review process has become significantly faster during the first five months of 2016, according to AppReviewTimes.com, a website that tracks average App Store review times for both the iOS and Mac App Store using data crowdsourced from developers on both platforms. App Store approval times have dropped to an average of two days, compared to between eight and ten days in May 2015,...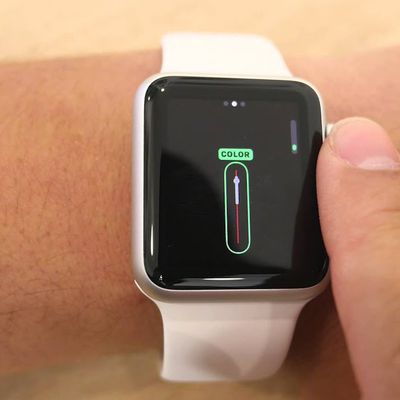 Apple has updated its App Store Review Guidelines to reflect an Apple Watch rule that it's been enforcing over the past several weeks, which prevents developers from creating Apple Watch apps that display the time. According to the newly added 10.7 rule under "User interface," Watch Apps that have a "primary function" of telling the time will be rejected. Though this rule, noticed first by 9to5...