App Store Connect
By MacRumors Staff
App Store Connect Articles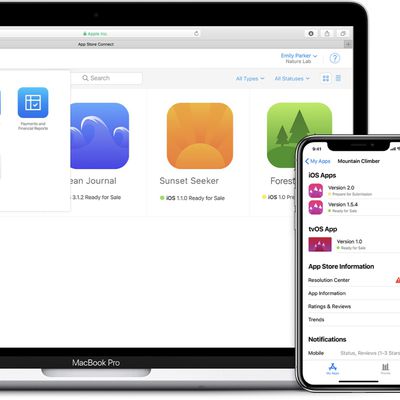 Apple today updated App Store Connect on the web, based on tweets from developers who are pleased with the newly introduced interface changes. ‌App Store‌ Connect is designed to let app developers manage the apps that they have available for download in the ‌App Store‌. New UI on the ‌App Store‌ Connect dashboard! #iOS pic.twitter.com/QBAJaLlynC— illustratorSal (@thatsalih) June 16, 2020 ...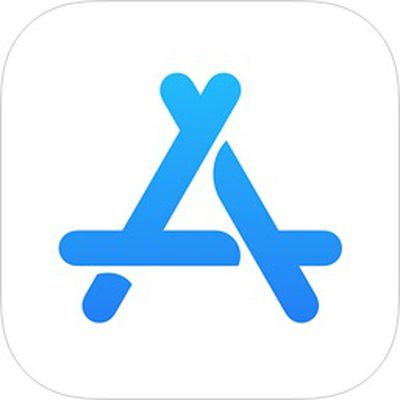 Apple today reminded developers that new apps and app updates will not be accepted through App Store Connect from Monday, December 23 through Friday, December 27. Any app releases should be scheduled, submitted, and approved in advance. This brief closure of App Store Connect occurs every holiday season. Other features of App Store Connect will remain...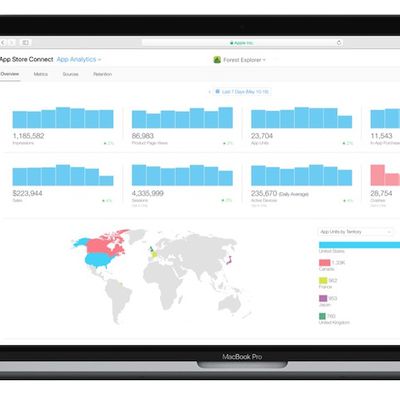 Apple today informed developers that it will be conducting scheduled maintenance on Sunday, October 20 starting at 6 a.m. Pacific Time for up to eight hours, which will result in App Store Connect and the Developer ID notary service for notarizing Mac apps being unavailable during that time. Apple says it apologizes for any inconvenience and recommends that developers make critical...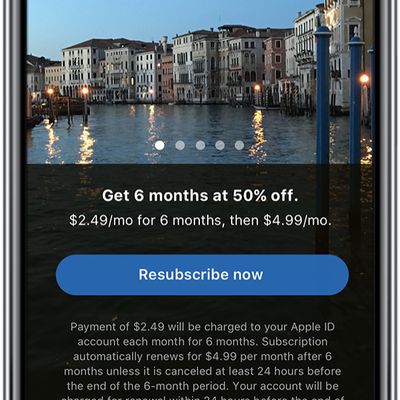 In an article posted to App Store Connect, Apple has detailed how iOS, macOS, and tvOS app developers will soon be able to offer discounted subscriptions to past subscribers in an attempt to win those customers back. As with introductory offers for new subscribers, there will be three categories of promotional offers for previous subscribers:Free Customers access your subscription for free...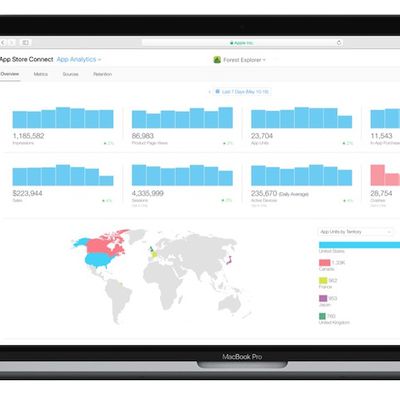 Apple today announced that developers can now view analytics for their macOS apps in App Store Connect:Your app data from the new Mac App Store on macOS Mojave is now available in App Store Connect. Now you can find out how many times your app was seen on the Mac App Store, how many times your product page was viewed, and how many new customers downloaded your app. You can also see sales...