Amazon Music Unlimited
By MacRumors Staff
Amazon Music Unlimited Guides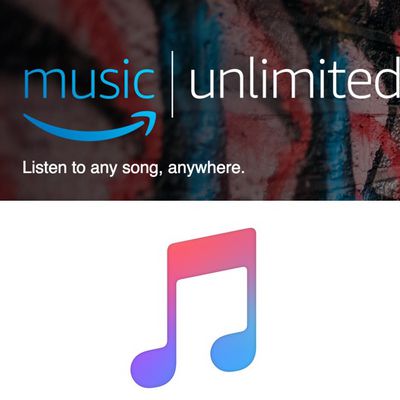 Apple Music has become immensely popular since it launched in 2015, and now has over 60 million subscribers worldwide. So how does it stack up against ecommerce giant Amazon's rival premium streaming service in terms of features, music catalog, and cost? Keep reading to find out. Amazon actually has two primary music services, so before we go any further it's worth explaining the difference. ...
Amazon Music Unlimited Articles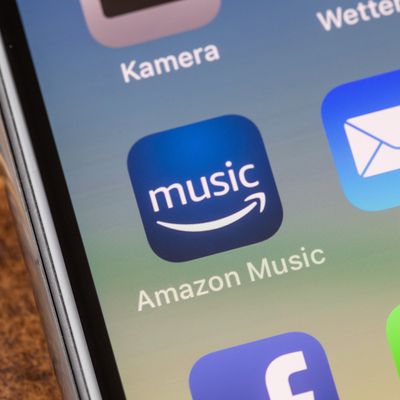 Amazon will add podcasts to its Amazon Music and Audible services, according to a confidential email obtained by The Desk. Amazon said in the email that it would soon allow Amazon Music and Audible users to subscribe, download, and stream free podcasts on the services. Podcasts will also be available to customers of Amazon Music's ad-supported free tier, in addition to its premium paid...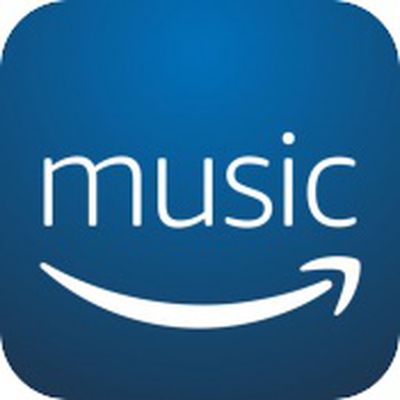 Amazon Music now has more than 55 million customers worldwide, according to a company press release. The announcement represents the first time Amazon has shared growth metrics for its streaming service, which is catching up to Apple Music's last subscriber count of over 60 million last June. The figure is actually a tally of customers across several tiers that Amazon offers. Amazon Music...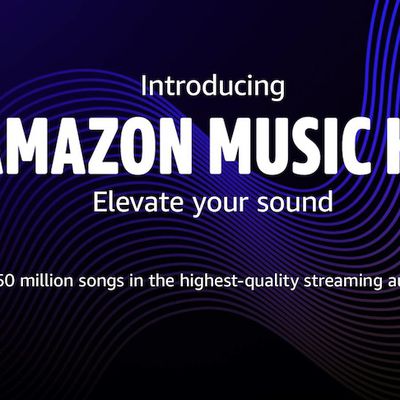 Amazon today introduced a new tier of Amazon Music, called Amazon Music HD, which offers lossless versions of audio files for streaming or downloading. This tier will cost $14.99/month, or $12.99/month for Amazon Prime members (via The Verge). Amazon is offering a catalog of over 50 million songs in "High Definition," which are songs with CD-quality bit depth of 16 bits and a 44.1kHz sample...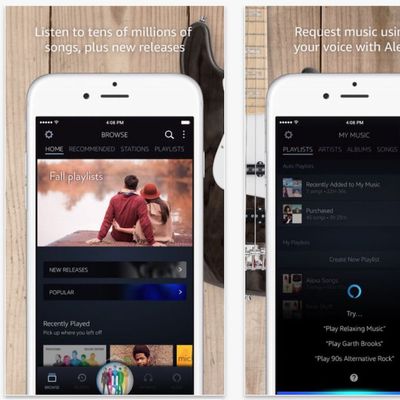 Amazon has updated its Amazon Music iOS app so that its Alexa virtual assistant can now be used to play songs and discover new artists. After installing the update, users in the U.S., U.K., Germany, and Austria can ask Alexa to play music by genre, decade, mood, tempo, activity, and even lyrics. The feature is activated from the app interface using a new Alexa button, which has been designed...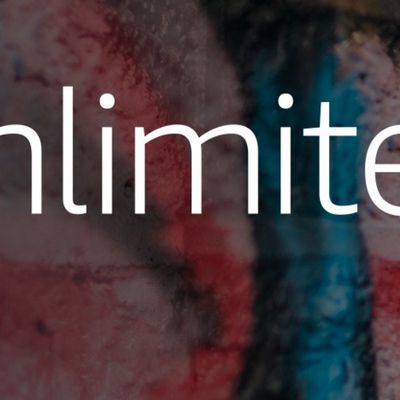 Amazon cut the price of its Music Unlimited subscription service for U.S. students on Tuesday, matching a similar deal available for Apple Music (via TechCrunch). For students who are non-Prime customers, Amazon Music Unlimited will now cost $4.99 per month, which is the same amount of money Apple charges students for its streaming service. For existing Prime Student members, however, Amazon...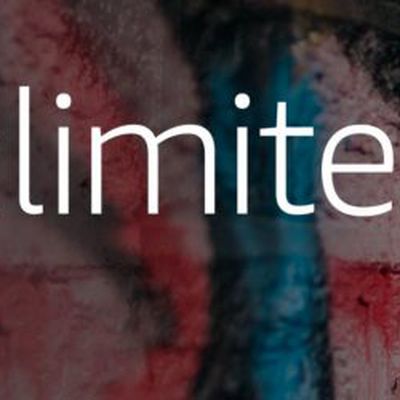 Amazon is offering Prime members who have yet to try its Music Unlimited streaming service a steep discount in the run-up to the company's Prime Day on July 11. Prime subscribers can currently sign up for four months for a total cost of $0.99 (or 99p in the U.K.), with the service reverting to its usual price of $7.99 (£7.99) per month thereafter. The non-Prime price for the service is $9.99 ...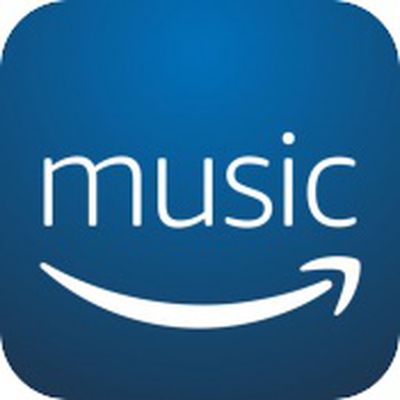 Amazon today updated its Amazon Music app for iOS devices to version 6.4.0, adding a small but important new feature: support for CarPlay. With the latest version of the Amazon Music app, Amazon Music subscribers who own a vehicle equipped with CarPlay can access their music directly through the CarPlay interface when an iPhone is connected to the car. Amazon Music is available to Amazon...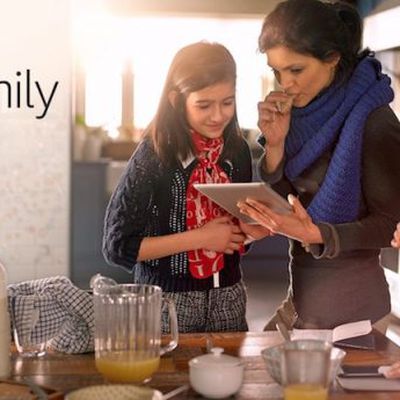 Amazon has expanded its Family Plan for Amazon Music Unlimited to the U.K., following initial rollout across the U.S. last month. The plan costs £15 a month, or £149 a year, which works out at a lower price of £12 per month. The subscription supports up to six family members (at least 13 years of age) for simultaneous listening and personal recommendations. On the plan, a single family ...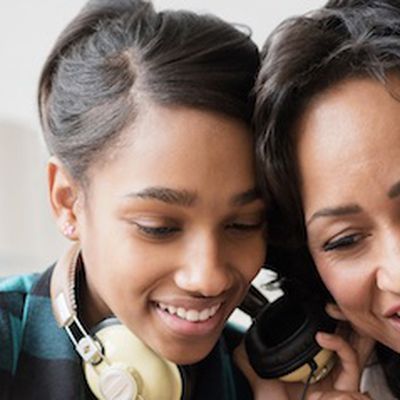 Amazon today has expanded its Music Unlimited streaming service with a new subscription tier: $14.99 per month for a "Family Plan." The option supports up to six family members (at least 13-years-old) for simultaneous listening and personal recommendations. There's also an alternative payment option to pay $149 upfront for an entire year of the Family Plan, cutting the subscription down to about...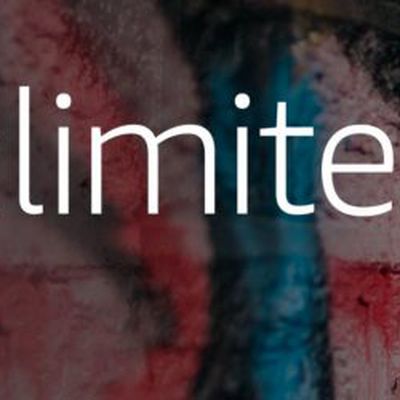 Amazon's streaming music service has gone live in the U.K. and will roll out to Germany and Austria later today, according to TechCrunch. Amazon Music Unlimited launched in the U.S. last month to compete with the likes of Apple Music, Spotify, and Google Play Music, which just got a revamp. Amazon Prime members in the U.K. will pay £7.99 per month or £79 per year, while non-Prime members can ...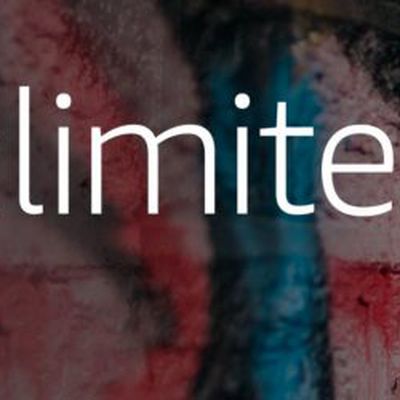 Amazon today launched Amazon Music Unlimited, its new standalone, on-demand streaming service. Amazon Music Unlimited is distinct from the company's Prime-only music library, which offers access to "over a million songs." By contrast, the new service promises access to "tens of millions" of songs from all the major labels. Prices start at $7.99 per month for Prime members and $9.99 per month...