AgileBits
By MacRumors Staff
AgileBits Articles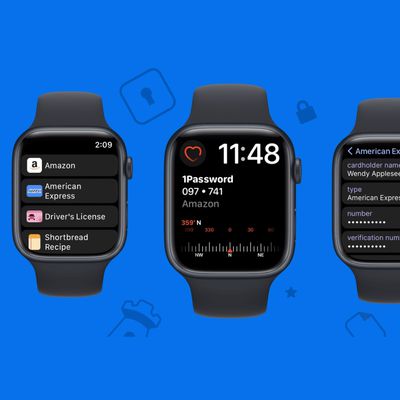 AgileBits has announced the release of 1Password 8 for Apple Watch, a natural extension to its iOS app that completes the rollout of the new version of its multi-platform password manager. 1Password on Apple Watch gives users customizable access to "nearly anything" in their 1Password account, even when they don't have their iPhone or an internet connection, according to the developers. The...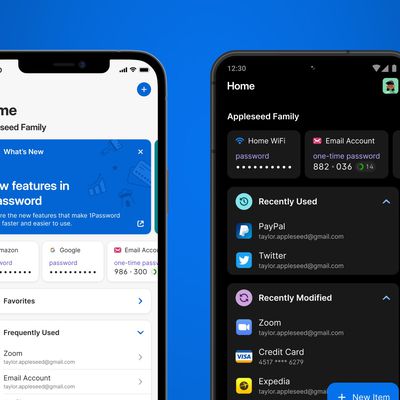 AgileBits today announced the release of 1Password 8 for iOS and Android, completing the rollout of the new version and bringing parity to the desktop and mobile apps. 1Password 8 for mobile takes into account customer feedback gathered during the early access launches earlier this year, and includes a new customizable home screen. Users can personalize the home screen in several ways, ...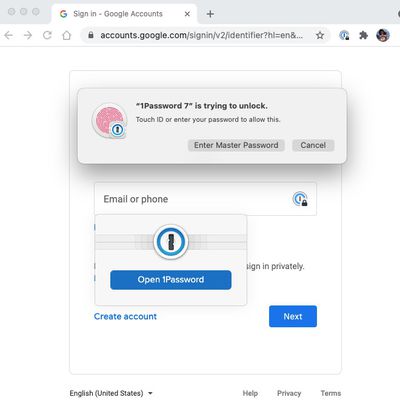 AgileBits has released a version of 1Password for web browsers that brings Touch ID integration to the popular password management service. The addition of support for biometric authentication means that if 1Password is locked and you have the desktop app installed, you can use the ‌Touch ID‌ ring that comes with Apple's latest MacBooks and Magic Keyboards to unlock your passwords. The...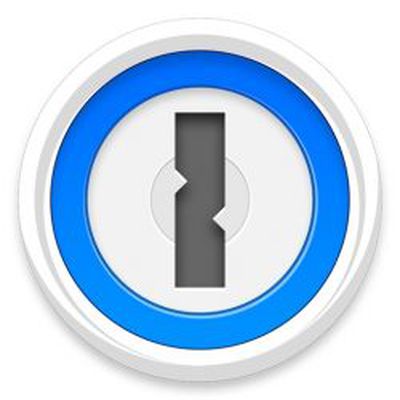 Apple revealed during its WWDC keynote yesterday that among other features, iOS 12 will include a new Password Manager API that will be able to hook into third-party password manager apps installed on devices and offer up their stored passwords as suggestions to the user when they're prompted for login information. Today, the makers of popular password manager service 1Password confirmed that...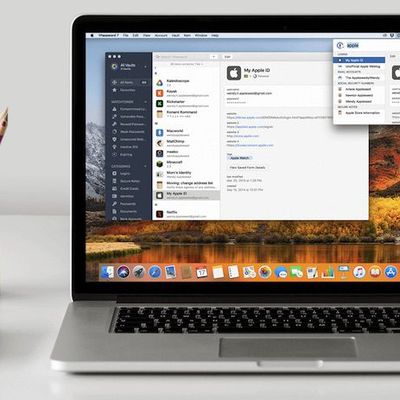 Following two months of beta testing, AgileBits has announced that 1Password 7 for Mac will be released for all users at some point on Tuesday. The latest version of the popular password manager is a major update with dozens of new features and improvements, including a new dark-themed, collapsible sidebar that makes it easier to use and manage password vaults. Users can now access their...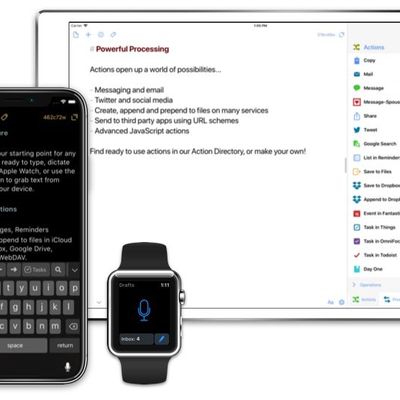 A new version of Drafts, the simple note-taking app from Agile Tortoise, was released today. Drafts 5 stays faithful to its predecessor's primary goal of allowing users to quickly jot down text, thoughts, ideas, and notes, and builds on these functions by introducing a ground-up rewrite of the app with a raft of new features and customization options. Agile Tortoise has opted to release...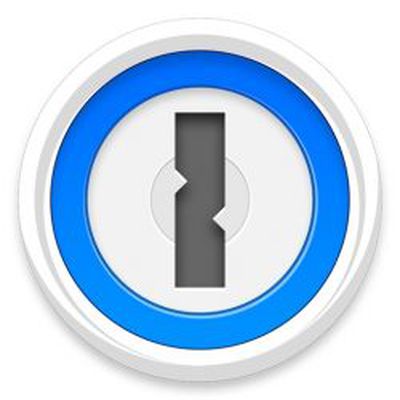 Password management app 1Password this week got a new feature on the web, and developer AgileBits described it as a way for users to check and make sure that their passwords aren't "pwned passwords," or passwords that have been leaked online. While the launch is web-only right now, AgileBits said it will be coming to 1Password apps in the future. 1Password's new feature integrates with a newly ...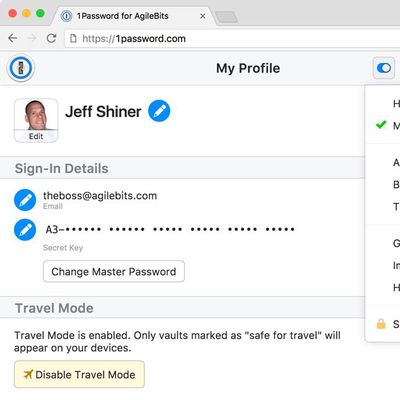 AgileBits recently introduced a new 1Password feature called Travel Mode, which is designed to protect password vaults from unwarranted searches when traveling. When activated, Travel Mode will remove every password vault from all of a user's iOS and Mac devices except for vaults that have been earmarked as "safe for travel," effectively hiding a user's most sensitive information. Travel Mode...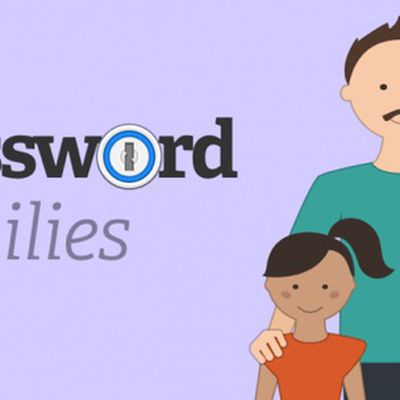 In November, AgileBits announced 1Password for Teams, giving 1Password users a way to share passwords with friends, family, and coworkers. As of today, 1Password for Teams is expanding to 1Password for Families, introducing a special pricing plan designed to give all members of a family access to secure password options at an affordable price. For $5 per month, a family of up to five people...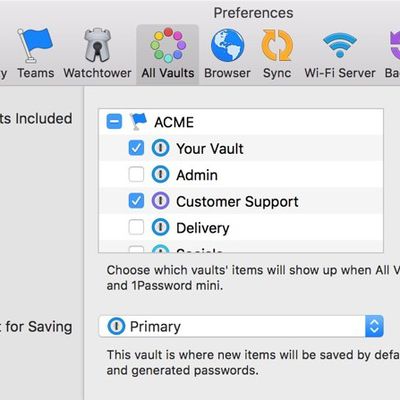 AgileBits today announced a new Mac version of 1Password, its popular cross-platform password management app. 1Password version 6.0 for Mac includes several new features like an All Vaults view, a new password generator, and iCloud sync for all versions of the Mac app. 1Password's new "All Vaults" view allows users to see all of their passwords and password vaults at a glance, both in the main ...