A9 Articles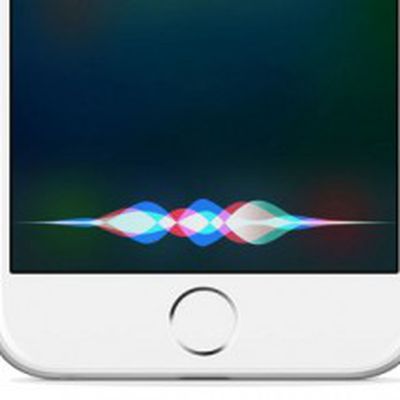 Apple's next-generation 4-inch iPhone is more likely to include variants of the A9 and M9 motion coprocessor chips, allowing for always-on Hey Siri, according to 9to5Mac. The report claims the so-called "iPhone 5se" will likely replace the iPhone 6 and iPhone 6 Plus in Apple's fall 2016 smartphone lineup, while the iPhone 5s will then be discontinued.Because the iPhone 7 will include a faster...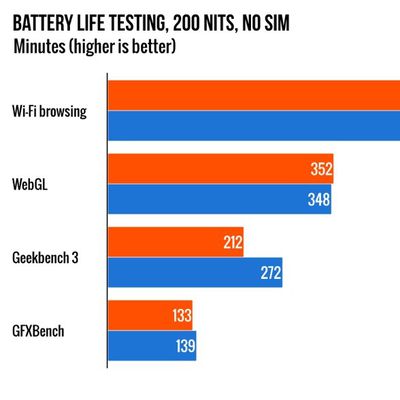 Last week Apple addressed concerns over battery life discrepancies between the TSMC and Samsung A9 chips used in the iPhone 6s and the 6s Plus, suggesting a real world battery life difference of only two to three percent between the chips despite Geekbench battery tests that had pointed towards a bigger gap. Ars Technica has now conducted controlled battery life tests on two iPhone 6s models,...

Over the past several days, a slew of battery tests on the iPhone 6s and the iPhone 6s Plus have revealed some performance differences between models that have an A9 chip manufactured by TSMC and those with an A9 chip created by Samsung. While various benchmarking and real world usage tests have shown differences of 6 percent to 22 percent, in favor of TSMC chips, Apple says that its own testing...

The news that Apple dual sourced its A9 chips for the iPhone 6s and iPhone 6s Plus has been a point of discussion over the past few weeks, especially when new battery tests on the phones pointed towards the TSMC chips outperforming those made by Samsung. Following the news, several YouTubers have begun creating videos to compare the dual sourced chips in both battery-straining tests and basic...

Following the launch of the iPhone 6s and 6s Plus last month, it was discovered that Apple is dual sourcing the A9 chip for the new devices from both TSMC and Samsung, with the chips from the two companies measuring at slightly different sizes due to different processes used in manufacturing the chips. As users began to determine which chips were used in their devices, data began to point toward...

Apple manufacturing partners Samsung and TSMC have started volume production of A9 chips for the so-called "iPhone 6s," according to DigiTimes. The report claims Apple requested last-minute changes to the chip layout, requiring both chipmakers to rework wafers, but the modifications are not expected to impact the release schedule of the next-generation iPhone. Apple's iPhone 6, iPhone 6 Plus ...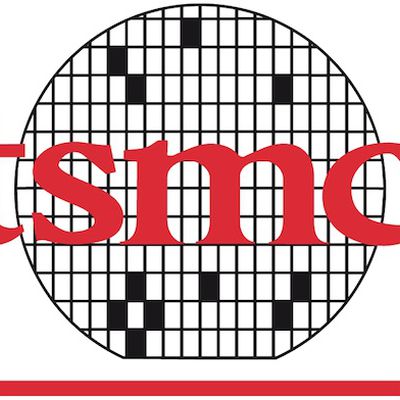 Earlier this month, a report indicated that Samsung would produce the A9 chip for the next-generation iPhone. Now, KGI Securities analyst Ming-Chi Kuo, a reliable source on Apple's future plans, says that he expects Taiwan Semiconductor Manufacturing Company (TSMC) to supply 30% of the chip orders for the next-generation iPhone. This is the latest turn in what has become a back-and-forth affair...

Samsung will provide Apple with A9 chips for its next-generation iPhone and other devices, reports Bloomberg, confirming a previous report in early February. Over the past couple of months there had been confusion and conflicting reports as to whether Samsung, Apple's longtime supplier and rival, or Taiwan Semiconductor Manufacturing Company (TSMC) would produce the chips. Samsung will start ...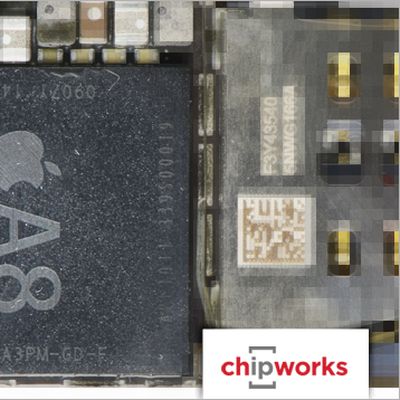 Longtime Apple rival and supplier Samsung will be responsible for manufacturing the A9 chips for Apple's next-generation iPhone and iPad, Re/code confirmed today. Over the past several months, there's been a lot of confusion over whether Samsung or Taiwan Semiconductor Manufacturing Company (TSMC) would produce Apple's A9 chips, but recent rumors suggest that Samsung's technological advances have ...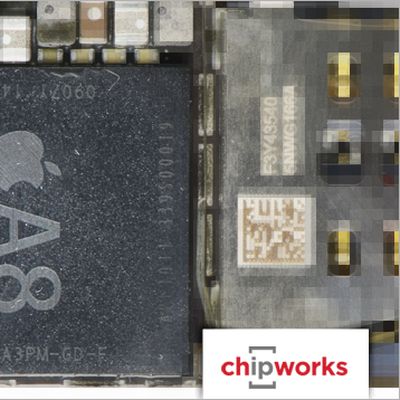 Samsung will be the main supplier of Apple's upcoming A9 chip that will power the next-generation iPhone, reports South Korean newspaper Maeil Business (via Reuters). The newspaper notes that Samsung will supply around 75% of chips for the next iPhone, and that the processors will be produced at the company's factory in Austin, Texas. Apple's A8 chip Last month, a report from Korea's ET ...