Apple CEO Tim Cook on Generative AI: 'We're Investing Quite a Bit'
During today's earnings call covering the fourth fiscal quarter of 2023, Apple executives held a Q&A session with analysts and investors. Apple CEO Tim Cook was questioned about how Apple might be able to monetize generative AI, which he of course declined to comment on, but he said that Apple is "investing quite a bit" in AI and that there are going to be product advancements that involve generative AI.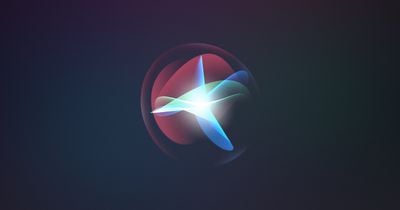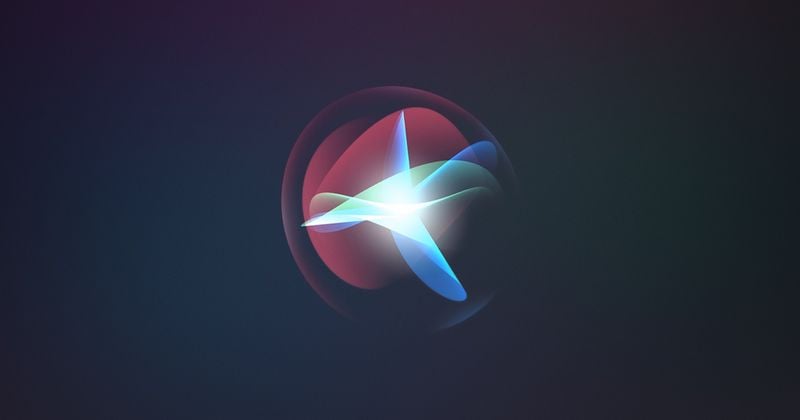 If you zoom out and look at what we've done with AI and machine learning and how we've used it, these are fundamental technology integral to every product we ship.

When we shipped iOS 17, it included features like Personal Voice and Live Voicemail. AI is at the heart of these features. You can go all the way to the life-saving features on the watch and phone, like Fall Detection, Crash Detection, and ECG on the watch. These would not be possible without AI. We don't label them as such, because we labeled them as to what their consumer benefit is, but the fundamental tech behind it is AI and machine learning.

In terms of generative AI, we obviously have work going on. I'm not going to get into detail about it because we really don't do that, but you can bet we're investing. We're investing quite a bit. We're going to do it responsibly. You will see product advancements over time where those technologies are at the heart of it.
Cook said that Apple is planning to be "responsible" when it delves into generative AI technology, and he suggested that features will roll out over time. Current rumors suggest that Apple's is planning some major AI updates for 2024, some of which could use generative AI.
Reports suggest that Apple is spending billions on generative AI research and product development.