Kuo: iPhones Won't Adopt RCC for Thinner Circuit Boards Until 2025
iPhones will not adopt resin coated copper (RCC) foil for their printed circuit boards until 2025, according to Apple analyst Ming-Chi Kuo. Kuo says that Apple will not adopt this technology in 2024 because of its "fragile characteristics" and "inability to pass drop tests."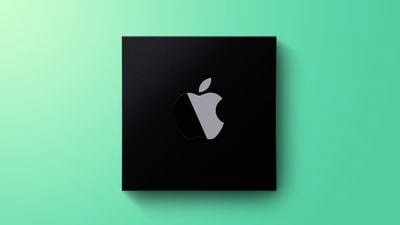 If Apple and its supplier Ajinomoto can improve the RCC material before the third quarter of 2024, the high-end iPhone 17 models could use it. Resin coated copper does not sound exciting, but it has the potential to slim down the size of circuit boards, freeing up space inside of the ‌iPhone‌ that can be used for larger batteries or other technology. Kuo says that it also makes the drilling process easier for ‌iPhone‌ manufacturing because RCC is fiberglass-free.
Late last month, a Weibo circuit expert claimed that Apple would adopt RCC for circuit boards starting in 2024, but it appears that we might not see the shift until 2025.