T-Mobile Automatically Upgrading Users to More Expensive Plans, But There's an Opt-Out Option
T-Mobile will be forcing customers on older smartphone plans to move to newer, more expensive plans, according to information that has been shared on Reddit. The migration will be automatic, but customers can contact support to ask to opt out of the migration.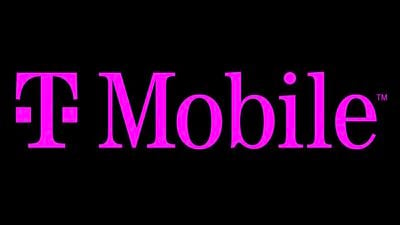 Those who had the prior Magenta and One plans will be upgraded to Go5G, while those on the Magenta 55+ plan will be upgraded to Go5G+. Simple Choice and Select Choice users will be moved to Magenta or Essentials Select.
With these migrations to new plans, customers will see price increases of $5 to $10 per line depending on current plan. Those on the Simple/Select Choice plans, for example, will see a $10 per line price increase.
Customers who miss the notification about the upcoming plan changes can still ask to revert back for a short period, though customer service will attempt to push customers to new plans with one-time credits.
As noted by The Mobile Report, customer support representatives will attempt to convince users about the benefits of the new plan. "We are not raising the price of any of your plans; we are moving you to a newer plan with more benefits at a different cost," T-Mobile instructs employees to say.
Customers will begin receiving notifications about the upcoming plan changes on October 17, both through text messages and emails. Migration timing will vary based on bill cycle.