iPhone 15 Models Do Not Come With Rumored Color-Matched Braided USB-C Cables
Ahead of the launch of the iPhone 15 and iPhone 15 Pro models, rumors from leakers like Majin Bu and Kosutami suggested that the new iPhones would be sold with color-matched braided USB-C to USB-C cables, but that didn't happen.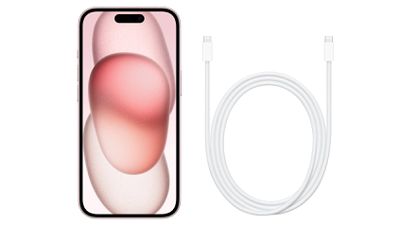 The cable that comes with the new ‌iPhone 15‌


Apple did update the ‌iPhone 15‌ and ‌iPhone 15 Pro‌ with a USB-C port, but they are sold with standard, plain white braided USB-C to USB-C cables.
Images of the supposed "color-matched" cables were in the soft pastel colors that the iPhones were rumored to come in, but looking back, the colors were slightly off. Leaks also suggested that the cables could be 50 percent longer at 1.5m in length, but that was also incorrect.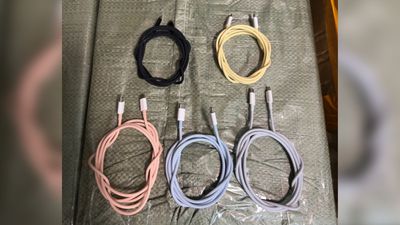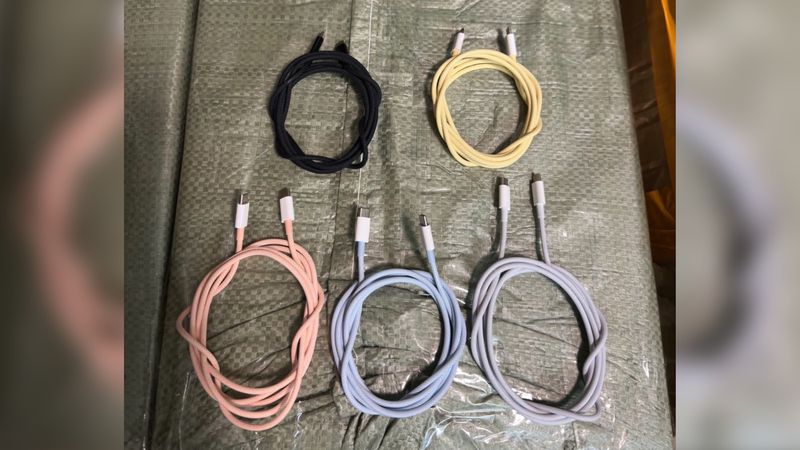 The rumored color-matched cables that turned out to be fake


All of the ‌iPhone 15‌ models are sold with a USB-C to USB-C cable that is one meter in length, but the cables are indeed braided for additional durability. Apple is selling no braided USB-C to USB-C cables in colors that match the iPhones, though there is a 1-meter black Thunderbolt 4 cable that enables USB 3.2 transfer speeds of up to 10Gb/s on the ‌iPhone 15 Pro‌.