Elon Musk Plans to Remove Option to Block People on Twitter
Twitter or "X" owner Elon Musk today said that the option to block people on Twitter is going to be "deleted as a feature" in the future, as it "makes no sense."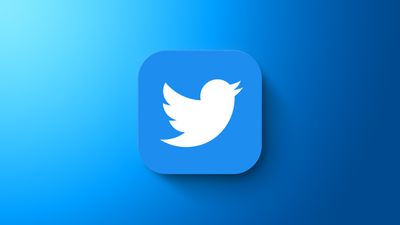 Musk made the comment in response to a tweet asking whether there was a reason to block someone instead of muting someone on the social network. Mute and block are two fundamentally different features on Twitter. Mute prevents you from seeing content from Twitter users, while block prevents other people from seeing your content, following you, and interacting with you.
According to Musk, muting will be the sole way to filter content on Twitter in the future, though there will still be a blocking feature for direct messages. Removing block will allow spam accounts and harassers to interact with people that would have otherwise blocked them as muting is far less restrictive.
If you mute an account, for example, that account can still follow you, see your content, reply to it, and favorite, retweet, and quote your tweets. Their replies to tweets won't be visible to you, but they'll still be able to reply. You won't get notifications for their replies unless you follow them, but if someone replies to the reply from the muted person, you will see that notification and be alerted to the conversation. For many users, the loss of the block function would be detrimental.
It is not clear if Musk will follow through on plans to remove the blocking feature, especially with the backlash that Musk's announcement has created. As with many of Musk's announcements, there is no word on when blocking might be removed.