Disney+ and Hulu to Be Combined Into One App
Disney plans to combine the Hulu and Disney+ streaming services into a single app by the end of this year, Disney CEO Bob Iger said yesterday during Disney's Q2 earnings call (via TechCrunch).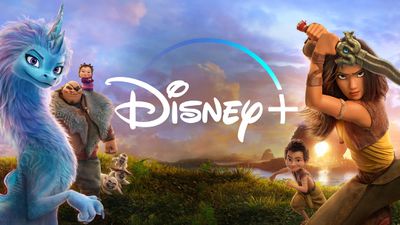 A single streaming app will include programming from both Hulu and Disney+, but Disney+, Hulu, and ESPN+ will also still be available as standalone services. The combined app will be provided first to subscribers who have the Disney+ and Hulu bundle, so rather than swapping back and forth, users can access all of their content in a single app.
"The integrated app experience that we announced today is for consumers that have subscribed to both services for now," said Iger. He explained that Disney is taking the two-app bundle and combining it into one experience that will have "basically more content than it offered before."
With the merging of the services, Disney plans to increase pricing. "We plan to set a higher price for our ad-free tier later this year," Iger said.
Disney's announcement came as the Disney+ service lost four million subscribers during the quarter.