Kuo: M3 Chip Still Months Away, Entering Mass Production in Second Half of 2023
Apple's next-generation M3 chip will enter mass production in the second half of 2023, according to info shared today by analyst Ming-Chi Kuo.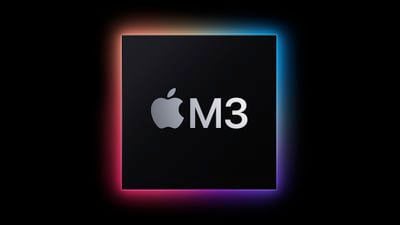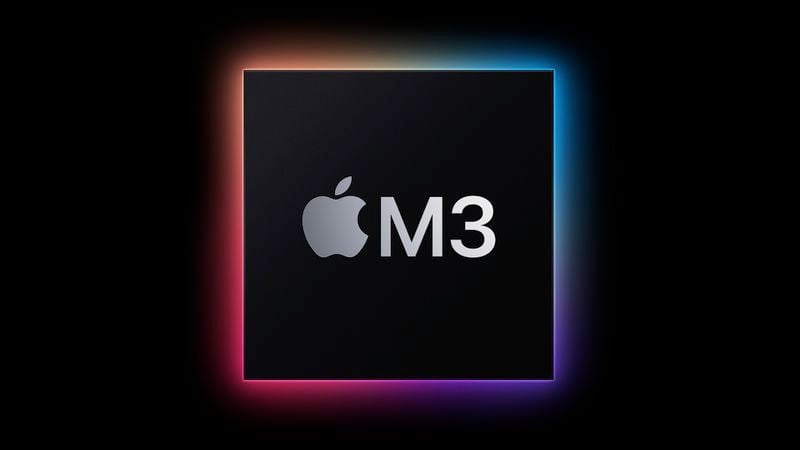 In a tweet, Kuo said M3 chip production will begin "slightly ahead" of the M3 Pro and M3 Max. Apple should use the M3 chip for future models of the 13-inch MacBook Air, 13-inch MacBook Pro, 24-inch iMac, and Mac mini, while the higher-end M3 Pro and M3 Max chips are destined for the next 14-inch and 16-inch MacBook Pro models, which Bloomberg's Mark Gurman expects to be released in the first half of 2024.
The M3 chip is expected to be manufactured based on Apple chipmaking partner TSMC's latest 3nm process, compared to 5nm for the M2 chip. As a 3nm chip, the M3 should offer significant performance and power efficiency improvements.
As for the long-rumored 15-inch MacBook Air, Kuo said the laptop will be equipped with the M2 chip. Back in June 2022, Kuo predicted that the 15-inch model would also be available with the M2 Pro chip, but he no longer expects this.
The key takeaway from Kuo's latest information is that the first Macs with the M3 chip are likely still months away from launching. This makes sense given that the next Mac Pro desktop tower is rumored to feature the M2 Ultra chip, and it is likely that Apple would finish its rollout of the M2 series of chips before announcing the M3 chip.