Apple Pay Launches in South Korea
After a years-long wait, Apple Pay today launched in South Korea, allowing those living in the country to use Apple's payment system to make contactless payments using the iPhone or Apple Watch.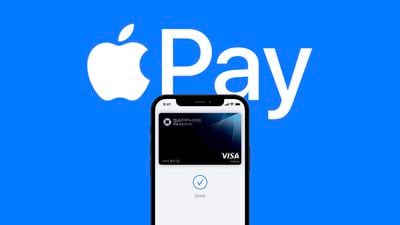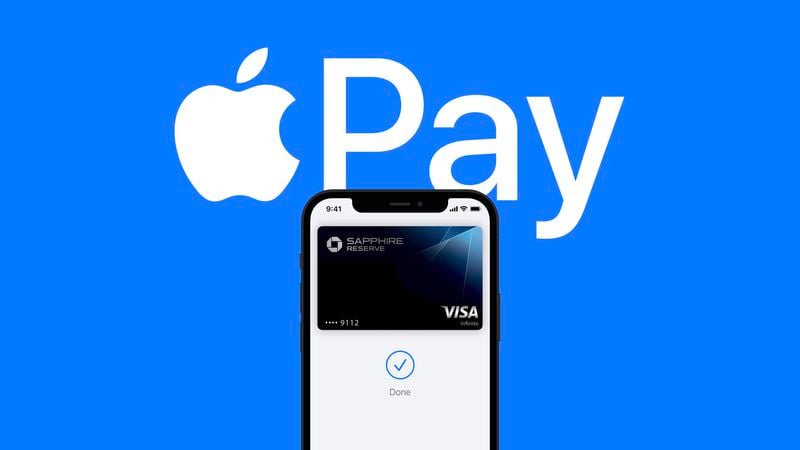 Apple has been working to bring ‌Apple Pay‌ to South Korea since 2017, but Apple was unable to be registered as an electronic financial business operator because regulators were investigating whether ‌Apple Pay‌ violated local regulations and laws. Apple was finally approved by financial regulators back in February.
NFC terminal adoption was also low in retail stores in South Korea around when ‌Apple Pay‌ first launched, which continues to be an issue. There are more NFC terminals than there were six years ago, but The Korea Times suggests ‌Apple Pay‌ will face "significant challenges" in Korea due to the limited number of NFC terminals.
With ‌Apple Pay‌, credit and debit cards from supported banks in South Korea can be added to the ‌iPhone‌ and Apple Watch to make purchases at stores that have contactless payment options. ‌Apple Pay‌ cards can also be used on ‌iPhone‌, iPad, and Mac to make ‌Apple Pay‌ purchases on the web.
According to the Apple Pay website in South Korea, a number of stores are accepting ‌Apple Pay‌ including McDonald's, Shake Shack, Lotteria, Krispy Kreme, Gong Cha, Lotte, HomePlus, Hollys, and more.
At the current time, ‌Apple Pay‌ is limited to Hyundai Card users, which could see South Koreans interested in using the service picking up a Hyundai Card. No other card companies are participating in ‌Apple Pay‌ as of yet.