Apple CEO Tim Cook Could Earn Nearly $50 Million in Compensation This Year
Apple CEO Tim Cook could receive close to $50 million in compensation if Apple meets all of its financial goals, shareholders decided today in an annual meeting that was highlighted by Bloomberg.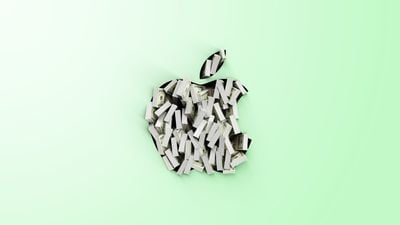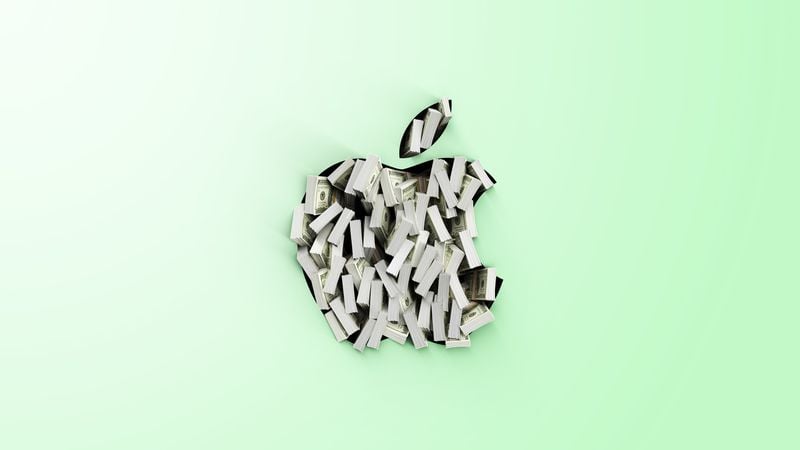 Cook is set to receive a $3 million base salary, a $6 million cash bonus, and stock awards that are worth approximately $40 million. Cook's salary is down around 50 percent, as he received $99 million in 2022. His pay will be tied closely to overall company performance, with the shift introduced after shareholders became upset about his pay package.
Shareholders approved a proposal that will see executive salary decided with an annual vote, and other Apple executives will earn around $27 million each in 2023. This includes chief operating officer Jeff Williams, general counsel Katherine Adams, retail head Deirdre O'Brien, services chief Eddy Cue, software head Craig Federighi, chief financial officer Luca Maestri, and others.
Several measures that Apple asked investors to reject did not receive enough votes to pass. Shareholders had proposed a civil rights audit on Apple's diversity efforts, called for Apple to report on its reliance on China on an annual basis, and asked Apple to report on pay gaps at the company.
All Apple board members were reelected, despite proposals calling for the removal of Al Gore and ‌Tim Cook‌.