Google Chrome's Latest Optimizations Let You Watch YouTube for 18 Hours on the M2 MacBook Pro
The latest version of the Google Chrome browser designed for Macs includes optimizations that are designed to preserve battery life. In a blog post shared today, Google says that with a single full charge, a 13-inch M2 MacBook Pro running Chrome can be used to browse the internet for 17 hours or watch YouTube for 18 hours.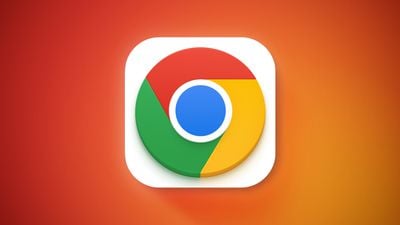 With improvements to Energy Saver mode, browsing time is extended for another 30 minutes by reducing unnecessary background tasks, and while Google uses the ‌M2‌ MacBook Pro as an example, the company says that those using older Macs will also see performance gains.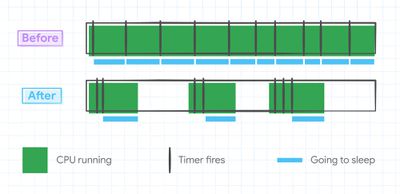 To boost battery life, Google made changes that include tuning iframes to consume less energy, tweaking JavaScript timers to wake the CPU less often, streamlining data structures to optimize access, and eliminating unnecessary redraws.
Google plans to continue to optimize Energy Saver mode in the future. The Chrome browser for Macs can be downloaded from Google's website, with the 110 version released last week.