Apple's Health VP Talks Glucose Monitoring on Apple Watch Amid Rumors of Noninvasive Tracking Breakthrough
Apple's vice president of health Sumbul Desai today spoke with Indian publication Businessline, where she talked about Apple's health initiatives and gave a tiny bit of insight into Apple's thoughts on glucose monitoring for the Apple Watch.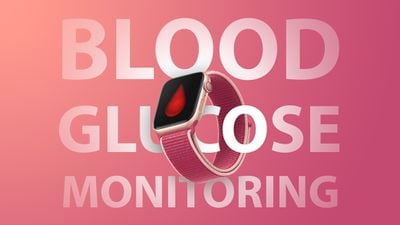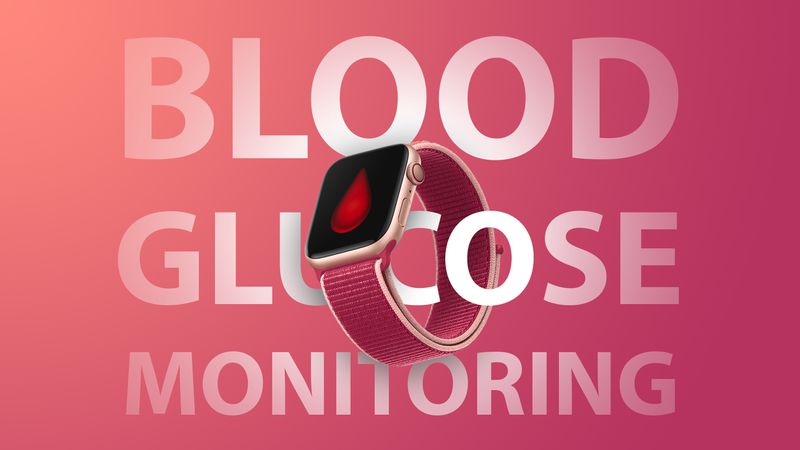 When asked if Apple would bring blood sugar tracking sensors to the Apple Watch, Desai said that these capabilities are "really important areas, but they require a lot of science behind them."
Her comments come just a few days after Bloomberg's Mark Gurman said that Apple has hit a milestone in its noninvasive blood glucose monitoring technology. Apple has been working on this functionality for at least a decade, and now has a "proof-of-concept" model that is viable.
Noninvasive blood glucose monitoring uses a laser to shine a light under the skin to determine the concentration of glucose in the body. Now that Apple has a functioning prototype, it needs to work to slim down the hardware to make it fit in a device the size of the Apple Watch. Gurman believes that Apple is still years away from being able to bring noninvasive blood glucose monitoring to the Apple Watch, but progress is being made.
Desai also said that she believes we are at the "beginning" of health tech, which will require changing the behavior of physicians and people. She said that Apple is focused on "the customer as the individual" and how the company can "empower an individual to be holistic about their health" by providing actionable insights.
Apple's health team is "laser-focused" on continuing to build in the health space, investing in research, collaboration with the medical community, and other avenues that will help it "understand your health sooner and earlier." Apple wants people to "feel like they're empowered and educated to drive their own health care."
Other topics of conversation included Apple's view on health privacy, the cost of Apple devices, how decisions are made on what to work on, and more, with the full interview available at Businessline.