iPhone 15 Pro Could Come in Dark Red, With Pink and Light Blue Options for iPhone 15
With every iteration of the iPhone, Apple changes the available color options, often introducing a special color or set of colors that set new iPhones apart from the prior generation. With the iPhone 14 Pro, Apple introduced a dark purple, while the standard ‌iPhone 14‌ was offered in a purple shade.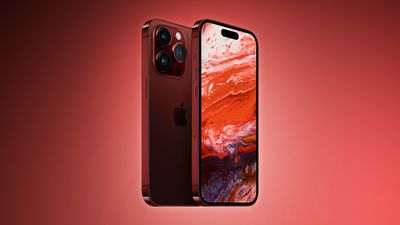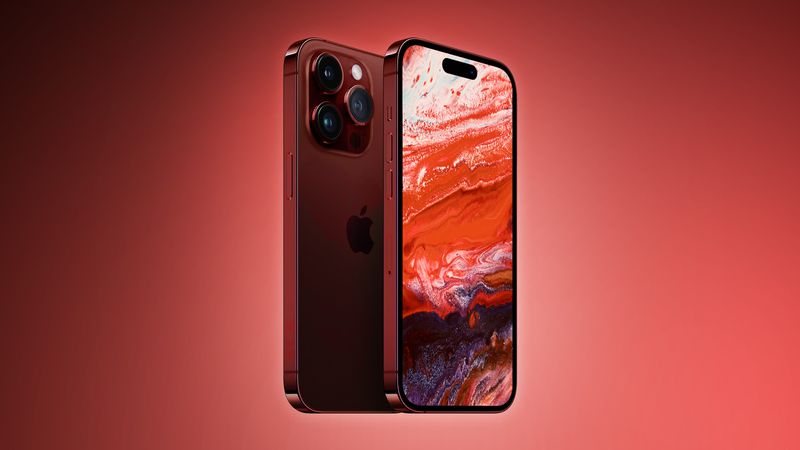 Apple's iPhone 15 and 15 Pro models will also come in unique colors, and 9to5Mac says that an unnamed source indicates Apple is working on iPhone 15 Pro and Pro Max models in a dark red, which is close to a burgundy shade. The color hex code is #410D0D, described as a dark sienna.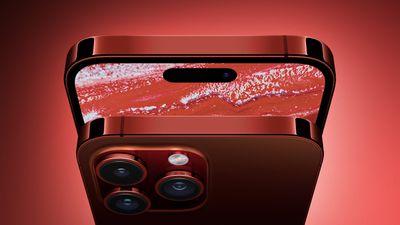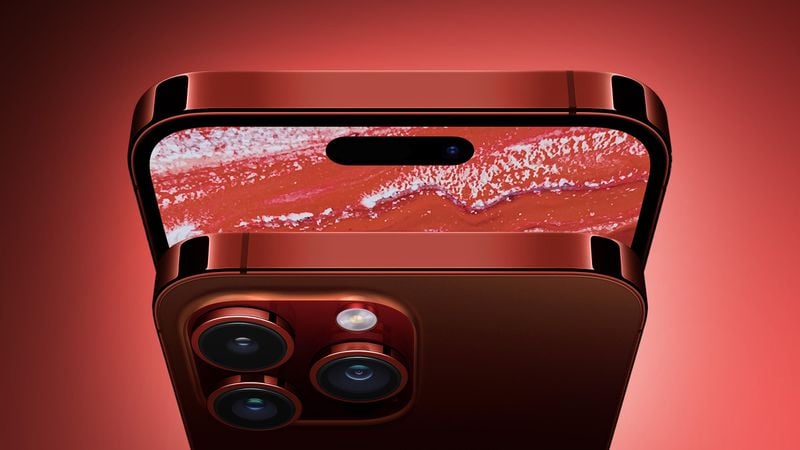 The standard ‌iPhone 15‌ models could be available in new dark pink and bright, light blue colors. The pink shade, color hex code #CE3C6C is a deeper pink described as "telemagenta." The blue, color hex code #4DB1E2, is described as "picton blue."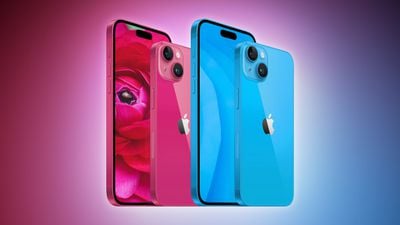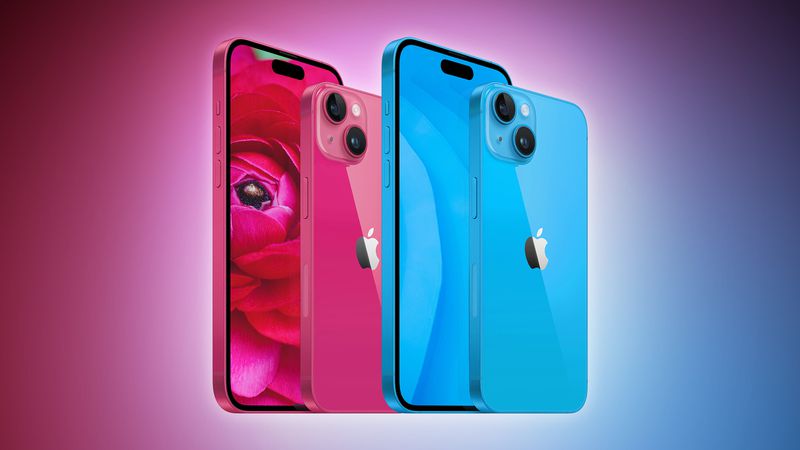 The dark red shade that Apple may have planned for the ‌iPhone 15 Pro‌ models would likely be accompanied by standard (PRODUCT)RED devices in a brighter shade, along with more traditional shades close to silver/gold and space gray. ‌iPhone 15‌ models could have more color options, including colors akin to red, black, and white.
Apple's dark red color would presumably be offered for the titanium finish rumored for the ‌iPhone 15 Pro‌ and Pro Max. Apple so far has released titanium Apple Watch models in a standard silver titanium color and a darker titanium color, but red anodization would be entirely new.
According to 9to5Mac's source, the information on the color options is "still early" and "could change" closer to the fall, so the colors shared could be off. As Apple plans devices well in advance of when they launch, design choices will likely be solidified in the near future. Apple is expected to begin the EVT (engineering validation test) phase of ‌iPhone 15‌ production in March.