Microsoft Authenticator Discontinues Apple Watch App
Microsoft Authenticator is no longer available on the Apple Watch following an update to the app released on the App Store today.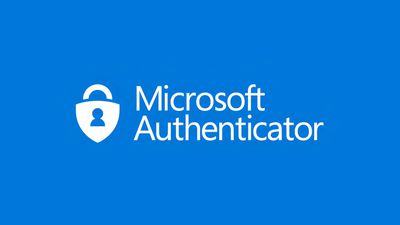 "This update removes Microsoft Authenticator from Apple Watch," reads the release notes for the update. Microsoft notes that in the Apple Watch's notification settings, you can still choose to mirror iPhone alerts from the app to your Apple Watch.
Primarily used for signing into Microsoft accounts with two-step verification enabled, the Microsoft Authenticator for iOS gained an Apple Watch companion app in 2018. Microsoft previously announced that the Apple Watch app would be discontinued in early 2023.
Those looking for an alternative two-factor authentication app on the Apple Watch can check out the Authenticator App by 2Stable and Authy by Twilio.
The Microsoft Authenticator app for Apple Watch joins a long list of third-party watchOS apps that have been discontinued over the last few years, either because of perceived redundancy or lack of user uptake. Other notable Apple Watch apps that have been discontinued include Twitter, Instagram, Target, Trello, Slack, Hulu, and Uber.
(Thanks, Aaron!)