Samsung's SmartThings iOS App Now Lets You Control Matter Devices
Samsung's SmartThings app for the iPhone and iPad was today updated to add support for Matter devices. For those unfamiliar with SmartThings, it is a smart home platform that is a subsidiary of Samsung, and it is akin to Apple HomeKit.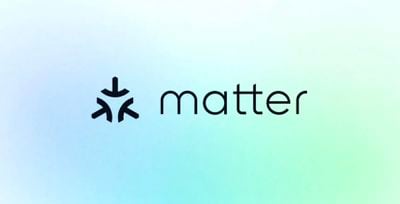 The SmartThings platform was updated with Matter support back in October, with Samsung rolling out Matter integration to SmartThings hubs last year. With the app update, Matter-enabled smart home devices that are connected to a SmartThings hub are able to be controlled with an ‌iPhone‌, ‌iPad‌, or Apple Watch.
Prior to now, Matter accessories connected to a SmartThings hub were only able to be controlled with an Android device, but now either Apple or Android devices can be used, which is useful in multi-platform households.
Matter is a smart home standard that is designed to integrate with all major smart home platforms from Apple, Samsung, Google, Amazon, and more. A Matter home accessory can connect to both ‌HomeKit‌ and SmartThings, for example, and as long as an appropriate hub is available, it can be controlled through either smart home platform.
The SmartThings app can be downloaded from the App Store for free. [Direct Link]