macOS Catalina Brings Back Expansion Slot Utility App Ahead of Mac Pro Launch
macOS Catalina, currently available to developers and public beta testers in a beta capacity, revives the defunct Expansion Slot Utility app ahead of the launch of the Mac Pro.
The Expansion Slot Utility app is designed for managing and configuring PCI cards, and its return is clearly meant for the ‌Mac Pro‌, which has a total of eight PCIe expansion slots that Mac users can work with.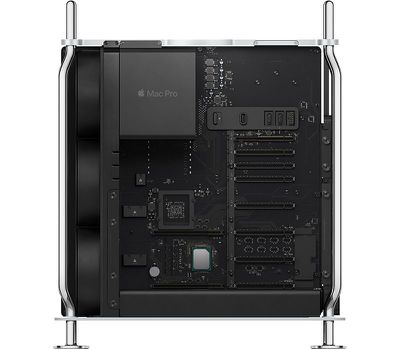 The Expansion Slot Utility app was discontinued years ago following the launch of the 2008 ‌Mac Pro‌ but the new 2.0 version is back for the modular ‌Mac Pro‌.
Signs of the Expansion Slot Utility app are hidden in the second macOS Catalina beta, and when the ‌Mac Pro‌ becomes available at some point this fall, ‌Mac Pro‌ users will be able to take advantage of the utility.