What to Expect From Apple's Second Quarter Earnings Results Today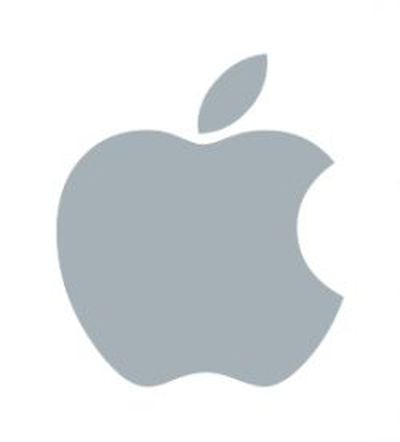 Apple is set to report its earnings results for the second quarter of its 2019 fiscal year at 1:30 p.m. Pacific Time today.
The quarter began December 30, 2018 and ran through March 30, 2019, according to Apple's fiscal year accounting calendar.
Apple's guidance for the quarter from January 29:
revenue between $55 billion and $59 billion

gross margin between 37 percent and 38 percent

op. ex. between $8.5 billion and $8.6 billion

other income/expense of $300 million

tax rate of approximately 17 percent before discrete items
Apple's guidance suggests that it will report at least its third-best second quarter ever based on revenue:
2015: $58 billion

2016: $50.6 billion

2017: $52.9 billion

2018: $61.1 billion

2019: $55+ billion
Wall Street analysts forecast that Apple will report $57.4 billion revenue, above the midpoint of its guidance, and earnings per share of $2.36, according to 28 estimates averaged by Yahoo Finance.

What to Look For
Investors will be looking for iPhone revenue and Greater China revenue to rebound after Apple issued its first revenue warning in 16 years last quarter due to fewer-than-anticipated iPhone sales, primarily in the Greater China region. Wall Street expects iPhone revenue to be around $30.5 billion, according to six estimates compiled by Bloomberg News.

Any potential commentary surrounding Apple's settlement and chipset agreement with Qualcomm. Apple is expected to release its first 5G-enabled iPhones in 2020 with Qualcomm and Samsung modems.

Apple's growing services category remains key. Apple's services revenue reached an all-time high of $10.9 billion last quarter, up 19 percent year-over-year. This category includes the App Store, Apple Music, iCloud, iTunes, Apple Pay, and AppleCare. Later this year it will expand to include the Apple Card, Apple Arcade, Apple TV+, and Apple News+.

Apple's stock price has increased by approximately 30 percent since its last earnings report on January 29 and positive results could further support the rally. Many analysts are bullish on Apple, as they believe that Chinese consumer demand rebounded during the quarter.

Apple plans to provide an update on its capital return program on its earnings call today. Many analysts expect a significant increase of between $50 billion and $100 billion and an increased dividend.

Apple's guidance for the third quarter of its fiscal year, which is typically its slowest in terms of revenue.
Apple's CEO Tim Cook and CFO Luca Maestri will discuss the company's earnings results on a conference call at 2:00 p.m. Pacific Time today. MacRumors will loosely transcribe the one-hour call as it occurs live.