Ming-Chi Kuo Cuts iPhone XR Lifecycle Shipment Estimates by 30 Million
Noted analyst Ming-Chi Kuo has issued a new research note today, cutting his shipment estimates for the iPhone XR due to several factors. He believes that some of the decline will be offset by higher demand for iPhone XS and older "legacy" models, but he is still reducing his overall iPhone shipment forecasts by 15–20 percent for the first quarter of 2019.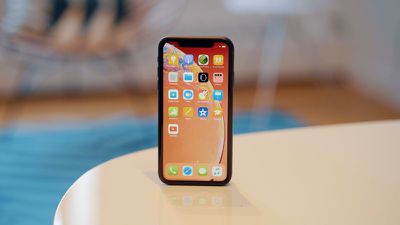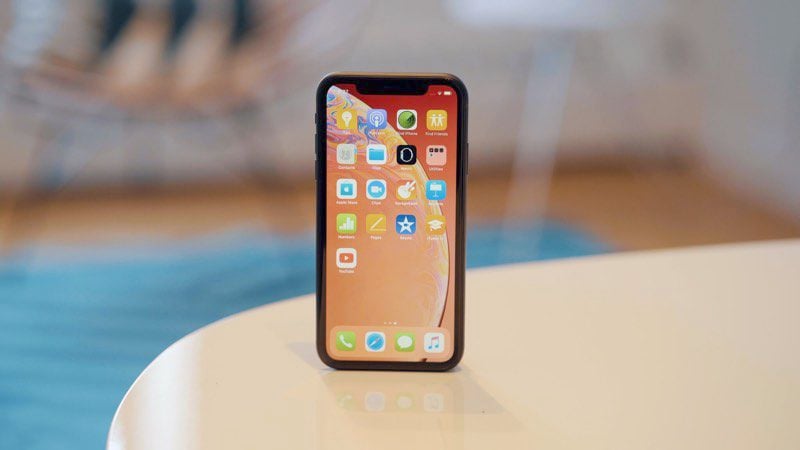 We have reduced our iPhone XR shipment estimation from 100mn units to 70mn during the new product lifecycle (4Q18–3Q19) for the following reasons: 1) Negative impacts on consumer confidence from the trade war, especially in the Chinese market, 2) expectations from more users for more affordable XR or the dual-camera and narrower bezel design to be provided at the current price level, and 3) competition from Huawei's Mate 20 series. We have reduced our XR shipment estimations for 4Q18, 1Q19, and 2Q19 by 30–35%, 25–30%, and 25–30% to 30–35, 20–25, and 10–15mn units, respectively.
Kuo believes that iPhone shipments for the current quarter will be in the same 75–80 million range he previously predicted, while he has lowered his first-quarter estimate to 47–52 million from a previous range of 55–60 million.
Kuo's prediction is somewhat curious given that he raised his early iPhone XR estimate a little less than a month ago and cited stronger demand than seen for the iPhone 8 last year with the potential for more stable demand over time.
Apple's stock price is down over 4 percent today, outpacing broader market declines and falling to its lowest point since the end of July.