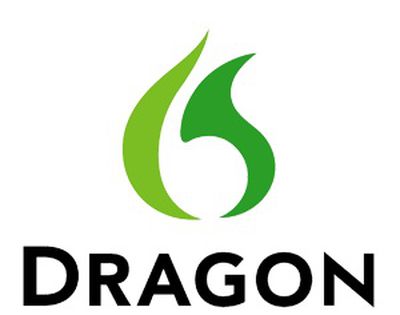 Nuance this week announced that it is discontinuing Dragon Professional Individual for Mac, effective two days ago on Monday, October 22, 2018. The software is no longer available for purchase, but customers who purchased version 6 of the software and have a perpetual license will be able to keep using Dragon Professional Individual.
As of now, Nuance will no longer provide updates for the software. Customers will still be able to receive telephone support for up to 90 days from the date of activating the software in North America, and up to 180 days from activation in Europe, the Middle East, Africa, and Asia-Pacific. They can also visit the Nuance Dragon Knowledgebase for online resources.
Nuances says its reason for discontinuing Dragon Professional Individual for Mac comes from "constantly evaluating its product portfolio to see how we can best meet the needs of our customers and business." The software allowed Mac users to gain access to powerful dictation and transcription tools with an emphasis on streamlining user workflows, allowing users to dictate reports, spreadsheets, and emails, which Dragon converted to text.
Now, users will be able to buy Dragon Professional Individual for Windows, Dragon Legal Individual for Windows, and Dragon Anywhere for Android and iOS. Dragon Medical for Mac was also discontinued back in August.