Nuance Articles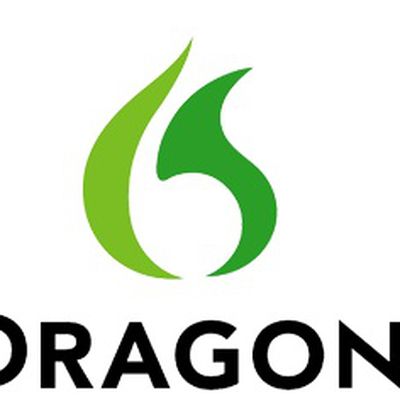 Nuance this week announced that it is discontinuing Dragon Professional Individual for Mac, effective two days ago on Monday, October 22, 2018. The software is no longer available for purchase, but customers who purchased version 6 of the software and have a perpetual license will be able to keep using Dragon Professional Individual. As of now, Nuance will no longer provide updates for the...
After over three years on the App Store, developer Nuance has decided to discontinue the gesture-based Swype Keyboard apps for both iOS and Android devices. The company's announcement of the iOS app's discontinuation came earlier this month, but it's only just begun to garner attention due to a confirmation of the Android app's removal given to XDA Developers. On Android, the company...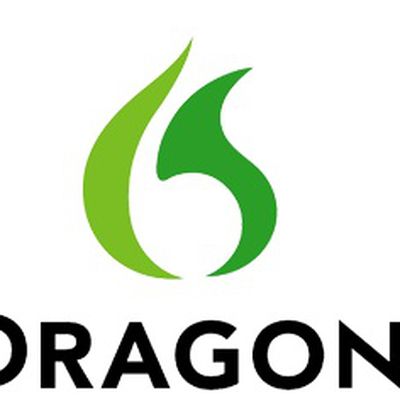 Voice dictation company Nuance today announced a collection of new software upgrades, including Dragon Professional Individual (version 15), Dragon Legal Individual (version 15), and Dragon Professional Individual for Mac (version 6). As with all versions of Nuance's software, the new updates are said to feature "powerful dictation, transcription and customization capabilities" to allow users...