Apple Highlights Photos Shot With Portrait Mode and Depth Control on iPhone XS
Apple today highlighted a series of photographs that were captured using the Portrait Mode and Depth Control features of the iPhone XS, sharing the images in an Apple Newsroom article.
Apple focused on images that were shared from users around the world on social networks that include Twitter and Instagram. To find the images, Apple used the #ShotoniPhone hashtag.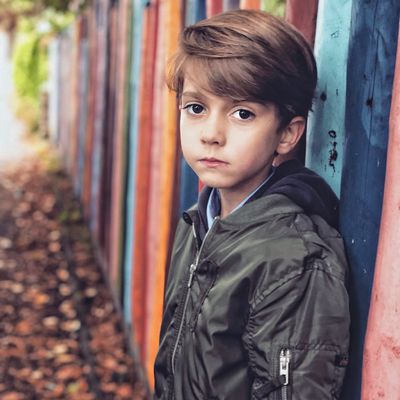 All of the photos used Portrait Mode and the new Depth Control feature, which is exclusive to the iPhone XS, XS Max, and XR.
Portrait Mode is designed to blur the background when capturing a subject in the foreground, while Depth Control allows you to adjust the amount of blur in the photograph for a customized look.
On the iPhone XS, Portrait Mode images with Depth Control can feature any subject, including pets, flowers, food, and more because there are two cameras to pull depth information from.
On the iPhone XR, however, it's worth noting that Portrait Mode images must include a human subject because the feature does not work unless a face can be detected.
The full range of photos Apple thought were worthy of sharing can be found in the Apple Newsroom article.