Apple is expanding its Elk Grove, California campus with an additional office building, according to the Sacramento Business Journal.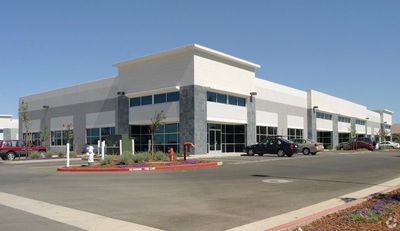 Apple paid $4.2 million for a one-story, 24,400-square-foot building at 2216 Kausen Drive, one block from the campus, according to property records reviewed by the publication. A spokesperson for Apple confirmed the building is part of the ongoing expansion and development of its Elk Grove operations.
The report, citing a city official, says the building is zoned for office use, suggesting that it could be used as additional space for AppleCare support representatives. Apple also has a large distribution center in Elk Grove, along with a repair and refurbishment facility for iPhones and other products.
Apple has been expanding its Elk Grove campus since 2011, and now has over 5,000 employees working there, the report claims. Apple has had a presence in the city, just south of Sacramento, since the early 1990s.
Beyond its headquarters in Cupertino, California, Apple also has a campus in Austin, Texas that handles AppleCare support.