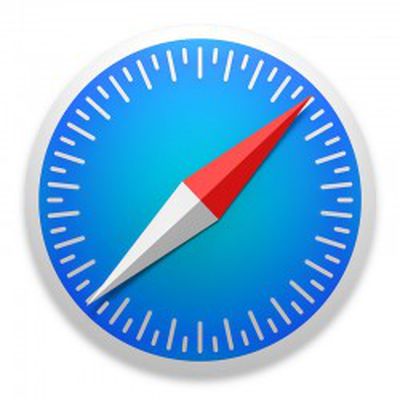 Apple has removed a number of results from Siri Suggested Websites after BuzzFeed highlighted several examples of the feature offering up "debunked conspiracies, shock videos, and false information."
Siri Suggested Websites is an optional feature in Safari that serves up auto-completed suggestions based on what the user starts typing into the browser's search bar. Results are curated by Apple and can include links sourced from things like Wikipedia, YouTube, and the iTunes Store.
Basically, BuzzFeed News stoked controversy by pointing out that if users typed in, say, "Pizzagate," the Siri feature would return links to YouTube videos by conspiracy theorist peddler David Seaman. From the article:

"Such results raise questions about the company's ability to monitor for low-quality information, and provide another example of the problems platforms run into when relying on algorithms to police the internet."
Incidentally, the link didn't actually work because YouTube previously removed the video for violating YouTube's terms of service. So whichever way you look at it, Apple's algorithm-driven suggestions aren't doing their job very well.
BuzzFeed informed Apple of this and several other "low quality" Siri Suggestions highlighted in the article, and Apple has since removed them. The company also provided the site with the following statement:

"Siri Suggested Websites come from content on the web and we provide curation to help avoid inappropriate sites. We also remove any inappropriate suggestions whenever we become aware of them, as we have with these. We will continue to work to provide high-quality results and users can email results they feel are inappropriate to applebot@apple.com."
The questionable Siri Suggestions are reportedly caused by a "data void," which is what happens when a term doesn't have "natural informative results" and manipulators capitalize upon it. "Many of the sites surfaced by the Siri Suggested feature came from conspiracy or junk sites hastily assembled to fill that void," BuzzFeed concludes.
Note: Due to the political nature of the discussion regarding this topic, the discussion thread is located in our Politics, Religion, Social Issues forum. All forum members and site visitors are welcome to read and follow the thread, but posting is limited to forum members with at least 100 posts.