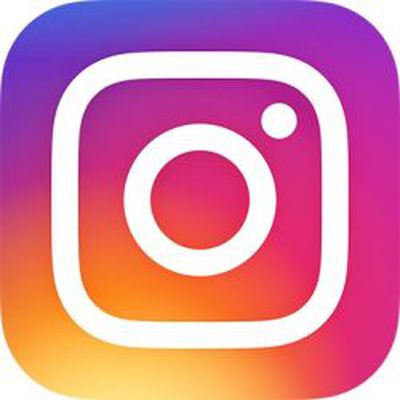 Instagram has added an emoji shortcut bar to its mobile app that places the user's most-used emojis above the keyboard whenever they start to comment on a post (via The Verge).
The new emoji bar doesn't appear on other occasions in the app that call for the use of the onscreen keyboard, such as when a user creates a post or comments on a Story.
Instagram has obviously identified post comments as the place where emoji are most frequently used on the platform, and naturally wants to make the interaction as easy as possible.
The feature has been in limited testing since May, but only recently became available to everyone on the image-led social network with the latest mobile app update.
The use of emoji in digital communications has skyrocketed ever since Apple introduced the emoji keyboard to iOS back in October 2011. In the month following the introduction, Instagram
revealed
that 10 percent of text on the social network included the use of emoji.
By March 2015, nearly half of all text on the platform contained the ubiquitous expressive characters, leading Instagram to employ machine learning to recognize long-term emoji trends. This latest update might be regarded as an inevitable outcome of its extensive analysis.