Brian Bumbery, a publicist who has worked with with Metallica, Green Day, Madonna, and Chris Cornell, has joined Apple, reports Variety. Bumbery ran his own press firm, BB Gun Press, before deciding to join Apple as a Director of Apple Music Publicity.
Bumbery's hiring comes as Jimmy Iovine, a key Apple Music executive, has completed his transition into a consulting role. Rumors suggested in March that Iovine would step back from daily involvement in Apple Music starting in August to spend more time with his family.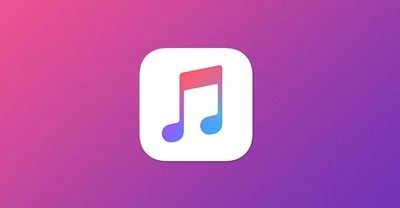 Apple Music's new global head of music is Oliver Schusser, who was appointed to the position in April and reports directly to Eddy Cue.
Bumbery's BB Gun Press company has been working with Apple Music for "many months" according to Variety, so his hire has not come as a total surprise. Prior to starting BB Gun Press, Bumbery spent eight years at Warner Bros. Records.