Apple Gives Straight to Series Order to Drama Based on Isaac Asimov's 'Foundation' Novels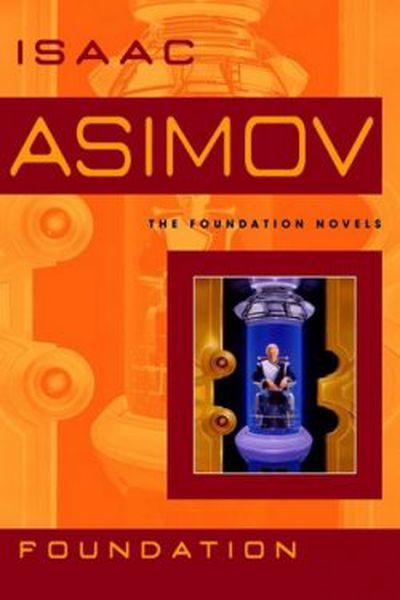 Apple has followed through with plans to create a television series based on Isaac Asimov's famous Foundation novels and has recently given a straight to series order for the show, reports Deadline.
Apple first inked a deal for the TV series adaptation of Foundation back in April, but the show was still in development at that time.
The Foundation TV series is being developed by Skydance, with David S. Goyer and Josh Friedman serving as executive producers and showrunners. Goyer has previously worked on "The Dark Knight," "Batman Begins," Ghost Rider," and more, while Friedman is known for "Terminator: The Sarah Connor Chronicles" and "Emerald City."
Foundation is Isaac Asimov's most popular and well-known science fiction series, which includes titular novel Foundation, Foundation and Empire, and Second Foundation, along with additional books Foundation's Edge and Foundation and Earth.
The series follows psychohistory expert and mathematician Hari Seldon who is able to predict the future. Seldon creates a group called the Foundation to preserve humanity's collective knowledge ahead of the impending fall of the Galactic Empire. The novels span many years and cover the rise and fall of multiple empires, making it an ambitious television project.
In addition to the Foundation series, Apple has more than a dozen TV shows in development in total, and rumors have suggested we could see the first of these debut starting in March of 2019. For a full list of what Apple's working on, make sure to check out the original content section of our Apple TV roundup.