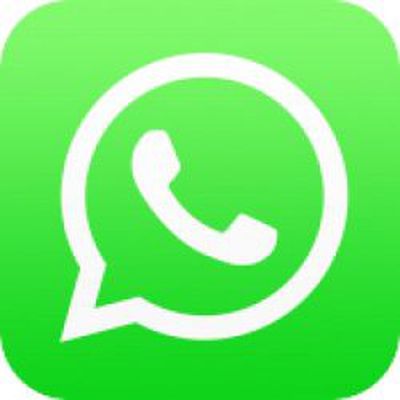 WhatsApp says it is limiting the ability to forward messages to multiple chats at once in an attempt to reduce the spread of spam and misinformation.
The news follows WhatsApp's recent decision to add labels that indicate to users that a message has been forwarded.
The change was announced by the company in a blog post that specifically mentions India, where the spreading of fake messages over the chat platform has reportedly incited lynchings.

Today, we're launching a test to limit forwarding that will apply to everyone using WhatsApp. In India - where people forward more messages, photos, and videos than any other country in the world - we'll also test a lower limit of 5 chats at once and we'll remove the quick forward button next to media messages.

We believe that these changes — which we'll continue to evaluate — will help keep WhatsApp the way it was designed to be: a private messaging app.
WhatsApp's wording suggests the limit is a test, however a spokesperson told Recode that the company was "horrified" by the violence in India, and that it had announced several changes to help address the issues.
On Thursday, the BBC reported on one incident in India that left one man dead and two others severely injured after false rumors went viral on WhatsApp that they had tried to abduct children. It's the latest in a series of viral message-related crimes in the country that has resulted in 12 dead over the last month.
(Via TechCrunch.)