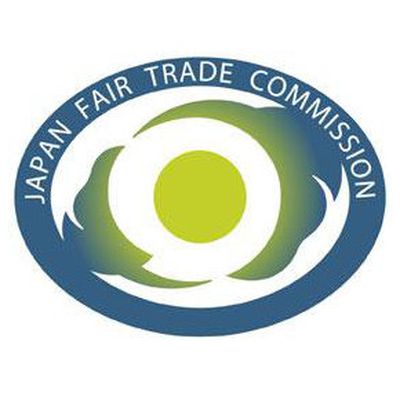 Japan's antitrust watchdog on Wednesday said Apple may have breached antitrust regulations by forcing three major domestic network carriers to sell its iPhones cheaply and charge higher monthly fees (via Reuters).
The Fair Trade Commission (FTC) said that Apple had forced NTT Docomo, KDDI, and SoftBank to offer subsidies and sell iPhones at a discount.
In the eyes of the FTC, this made it hard for the mobile service providers to offer lower rate plans for long-term subscribers and effectively denied consumers a fair choice. FTC anti-monopoly law explicitly forbids such acts as "unfair restraint of trade" that disregards the operations of business partners.
Apple and its Japanese arm have told the FTC they will review their contracts in light of these criticisms, according to sources who spoke to Nikkei Asian Review.
Japan's FTC started investigating Apple's sales practices in 2016, but didn't punish the company after it agreed to revise its contracts with the carriers, according to Reuters.