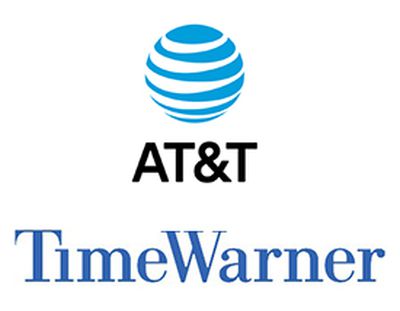 AT&T this afternoon announced that it has completed its acquisition of Time Warner, just two days after a U.S. District Court Judge ruled that the merger could move forward.

"The content and creative talent at Warner Bros., HBO and Turner are first-rate. Combine all that with AT&T's strengths in direct-to-consumer distribution, and we offer customers a differentiated, high-quality, mobile-first entertainment experience," said Randall Stephenson, chairman and CEO of AT&T Inc. "We're going to bring a fresh approach to how the media and entertainment industry works for consumers, content creators, distributors and advertisers."
The news comes after the United States Justice Department said that it would not seek a stay to stop the merger from happening. The DoJ can, however, appeal the decision if it chooses to do so even after the completion of the merger.
In a statement earlier this week, the DoJ said it believes that the merger between the two companies will make the pay TV market "less competitive and less innovative."
AT&T's purchase of Time Warner had been on hold since November, when the Justice Department filed a lawsuit to put a stop to it based on the argument that it would lead to higher bills and fewer options for consumers.
AT&T's successful acquisition of Time Warner and the judge's ruling in favor of the two companies has already had an impact on the television market, with Comcast moving forward with a $65 billion all-cash offer for Fox's assets.