Apple Shares Latest Transparency Report Outlining Government Data Requests From July 1 to December 31, 2017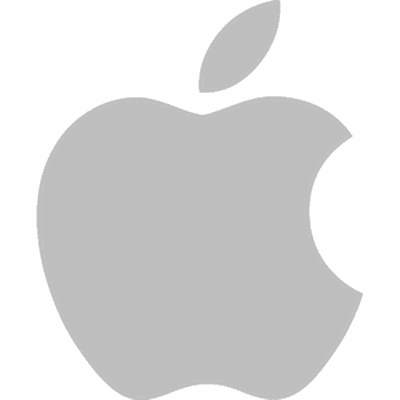 Apple today released its latest transparency report outlining government data requests for the second half of 2017, covering the dates between July 1 and December 31 [PDF].
Apple's transparency reports are designed to provide customers with information on how many data-related requests it has received from law enforcement officials both in the United States and globally.
In the United States, Apple received 4,450 requests for 15,168 devices and provided data 80 percent of the time (in 3,548 cases). Worldwide, Apple received a total of 29,718 requests covering 309,362 devices and provided data 79 percent of the time (in 23,445 cases).
Apple received a similar number of requests in the United States and worldwide from July to December 2016, but the number of devices included in the total number of requests has doubled. Last year, Apple received 30,184 total requests covering 151,105 devices and complied with 72 percent of those requests.
Data requests cover a wide range of circumstances, from instances where law enforcement agencies are working on behalf of customers who have asked for help locating lost or stolen devices to issues with credit card fraud to criminal investigations.
In the United States, requests Apple receives can include subpoenas, court orders, search warrants, pen register/trap and trace orders, or wiretap orders.
While Apple attempts to be as transparent as possible in these reports, the government does not allow the company to release specific details on the number of National Security requests received, instead requiring a number range to be provided to customers. Apple uses the narrowest range permissible by law.
In the latest report, Apple says it received between 16,000 and 16,249 National Security Orders and provided data for 8,000 to 8,249 accounts. Apple did not report any declassified National Security letters. The number of National Security Orders Apple receives continues to grow and has more than doubled since the July-December 2016 report. Apple received a similar number of requests during the first half of 2017.


In addition to the total number of device requests and National Security Orders, Apple also shares information on a range of other categories like financial identifier requests, government account requests, account preservation requests, emergency requests, and more, all of which can be viewed directly in the transparency report.
Apple says that starting with its next report covering the second half of 2018, it will include details on when a government asks for an app to be removed from the App Store.
Note: Due to the political nature of the discussion regarding this topic, the discussion thread is located in our Politics, Religion, Social Issues forum. All forum members and site visitors are welcome to read and follow the thread, but posting is limited to forum members with at least 100 posts.