Apple Supplier TSMC Begins Production on Processors Destined for 2018 iPhones
Apple supplier TSMC (Taiwan Semiconductor Manufacturing Company) has started production on the next-generation 7-nanometer A12 chips that will be used in the 2018 iPhone lineup, reports Bloomberg.
TSMC in late April announced that its 7-nanometer process node has entered into high volume manufacturing, but did not specify that it was working on the Apple A12 processors set to be built into the iPhones that are expected in September.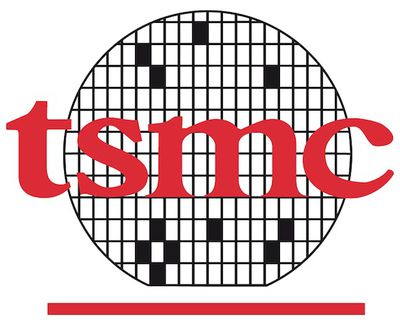 The new 7-nanometer chips will offer approximately 40 percent power and area benefit over the 10-nanometer process used for the A11 processors in the 2017 iPhones. As Bloomberg says, the chips will be smaller, faster, and more efficient.
TSMC is believed to be the sole partner Apple is working with on the A12 chip. TSMC was also Apple's only supplier for the A11 chips in the iPhone X, 8, and 8 Plus.
All three of Apple's 2018 iPhones are expected to adopt the A12 chips that are currently in development. Rumors suggest Apple is working on a second-generation 5.8-inch OLED iPhone that's a successor to the iPhone X, a larger 6.5-inch OLED iPhone that can be thought of as an "iPhone X Plus," and a lower-cost 6.1-inch LCD iPhone.
Along with A12 chips, all three are expected to include a TrueDepth camera system for Face ID capabilities and an edge-to-edge design with minimal bezels and no Home button.