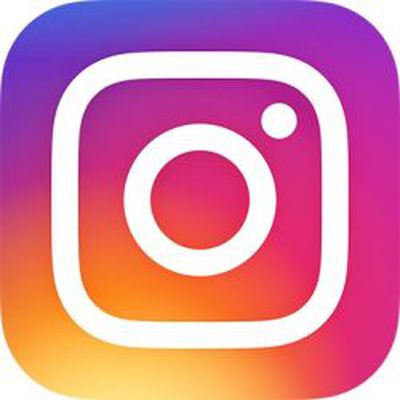 Instagram is developing a Usage Insights feature for its social media platform that will let users know how much time they're spending in the app.
TechCrunch on Tuesday highlighted code buried in the Android version of Instagram that reveals the new time management controls headed for the app, and Instagram CEO Kevin Systrom has since confirmed the features are indeed in development for the platform as a whole.
"It's true," said Systrom, adding in a series of tweets: "We're building tools that will help the IG community know more about the time they spend on Instagram – any time should be positive and intentional. Understanding how time online impacts people is important, and it's the responsibility of all companies to be honest about this. We want to be part of the solution. I take that responsibility seriously."
The upcoming feature reflects a recent trend by big tech companies to acknowledge the unhealthy habits that their products can promote, especially among younger users. Facebook-owned Instagram joins Google and Apple in a pool of companies that have recently confirmed they are developing methods to promote more meaningful engagement online and cut down on anti-social browsing.
Last week, Google announced several tools for users of its latest Android operating system that would help them better manage their screen time. These include a new do not disturb mode called "shush" that makes it easier for users to ignore notifications, and a "wind down" mode that gradually changes screen color to grayscale and lowers brightness as bedtime approaches.
Earlier this year, Apple responded to an open letter from two major investors asking the company to do more to reduce growing smartphone addiction among children. The letter cited several studies revealing the negative effects of smartphones and social media on children's mental and physical health, and urged Apple to offer more tools and choices to help prevent harm.
In a statement provided to The Wall Street Journal, Apple said it "thinks deeply" about how its products are used and the impact they have on users and the people around them. "We take this responsibility very seriously and we are committed to meeting and exceeding our customers' expectations, especially when it comes to protecting kids," the company explained.
The fruits of Apple's commitment could appear as soon as next month at the Worldwide Developers Conference, where users can expect a preview of iOS 12: Apple plans to offer updated parental controls in the upcoming version of its mobile OS, starting with a new Digital Health tool that will let parents know how much time their children have spent using iOS devices, which will allow parents to better monitor screen time.